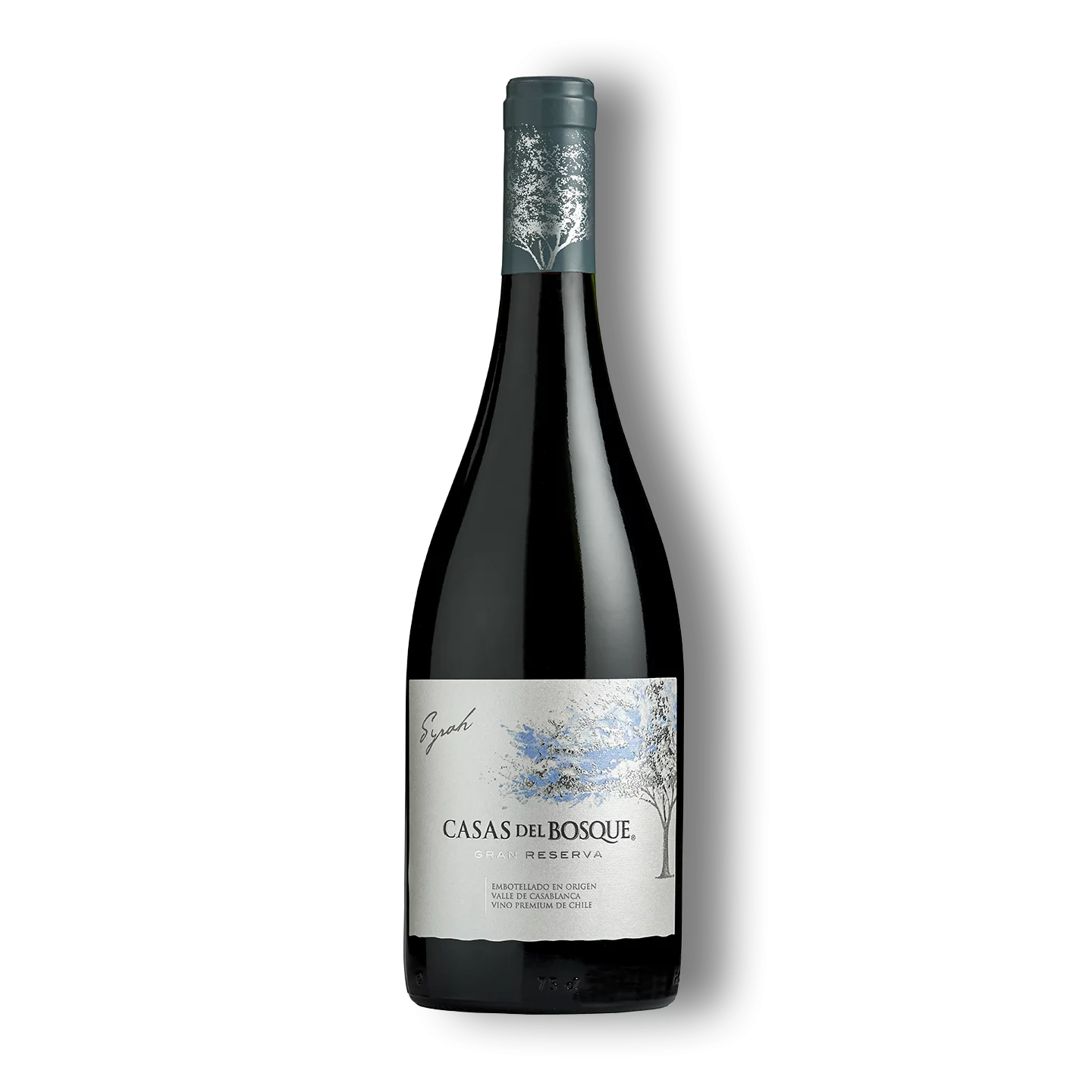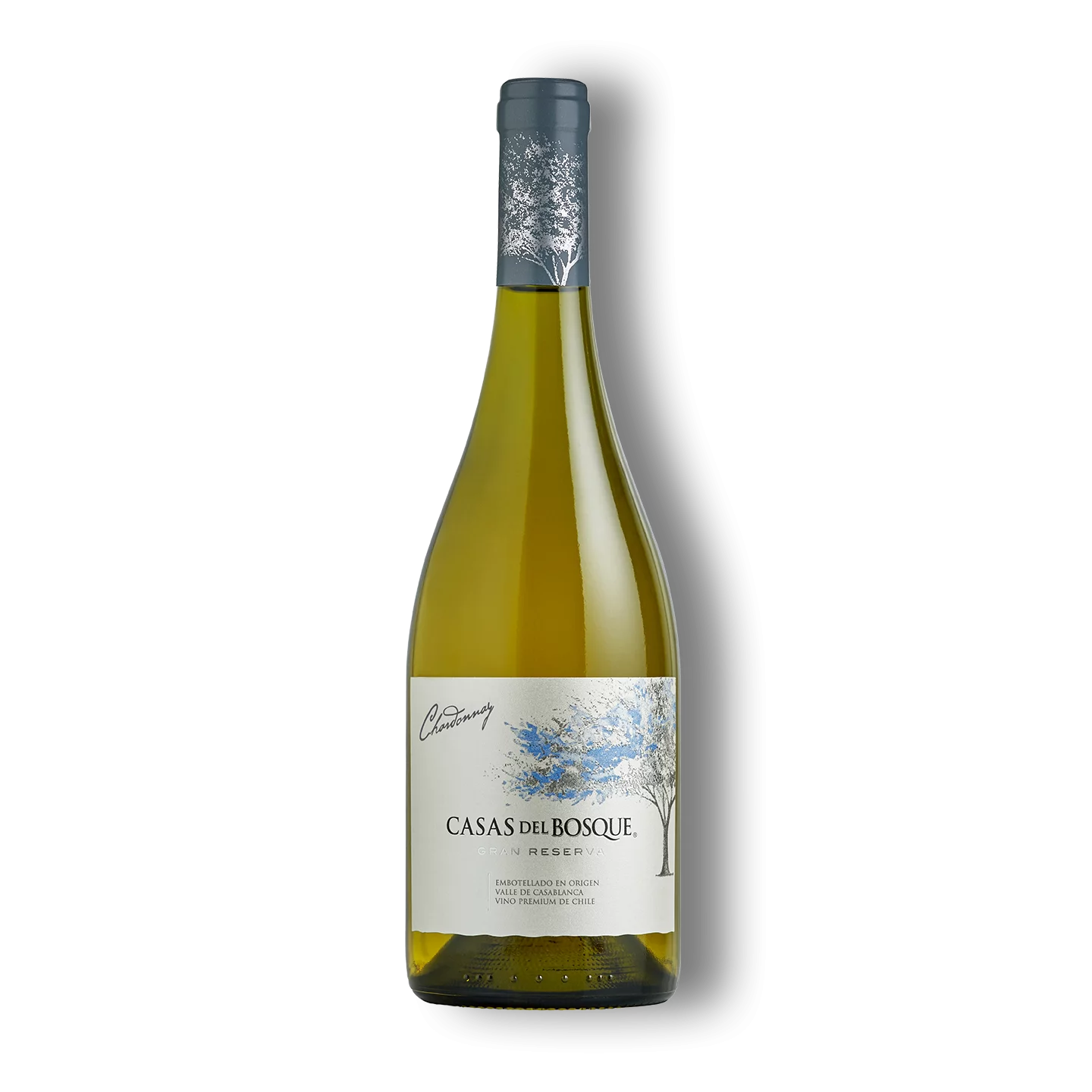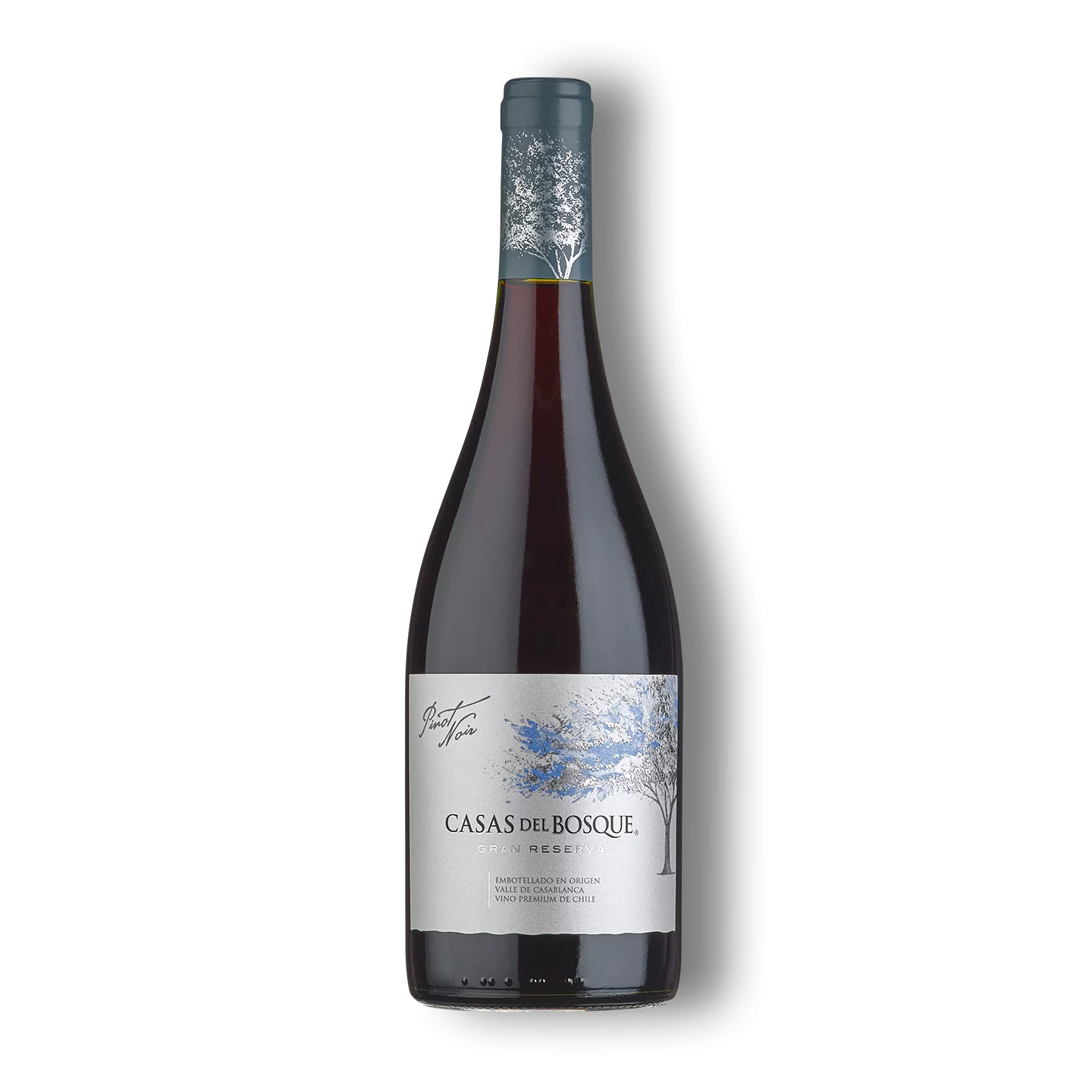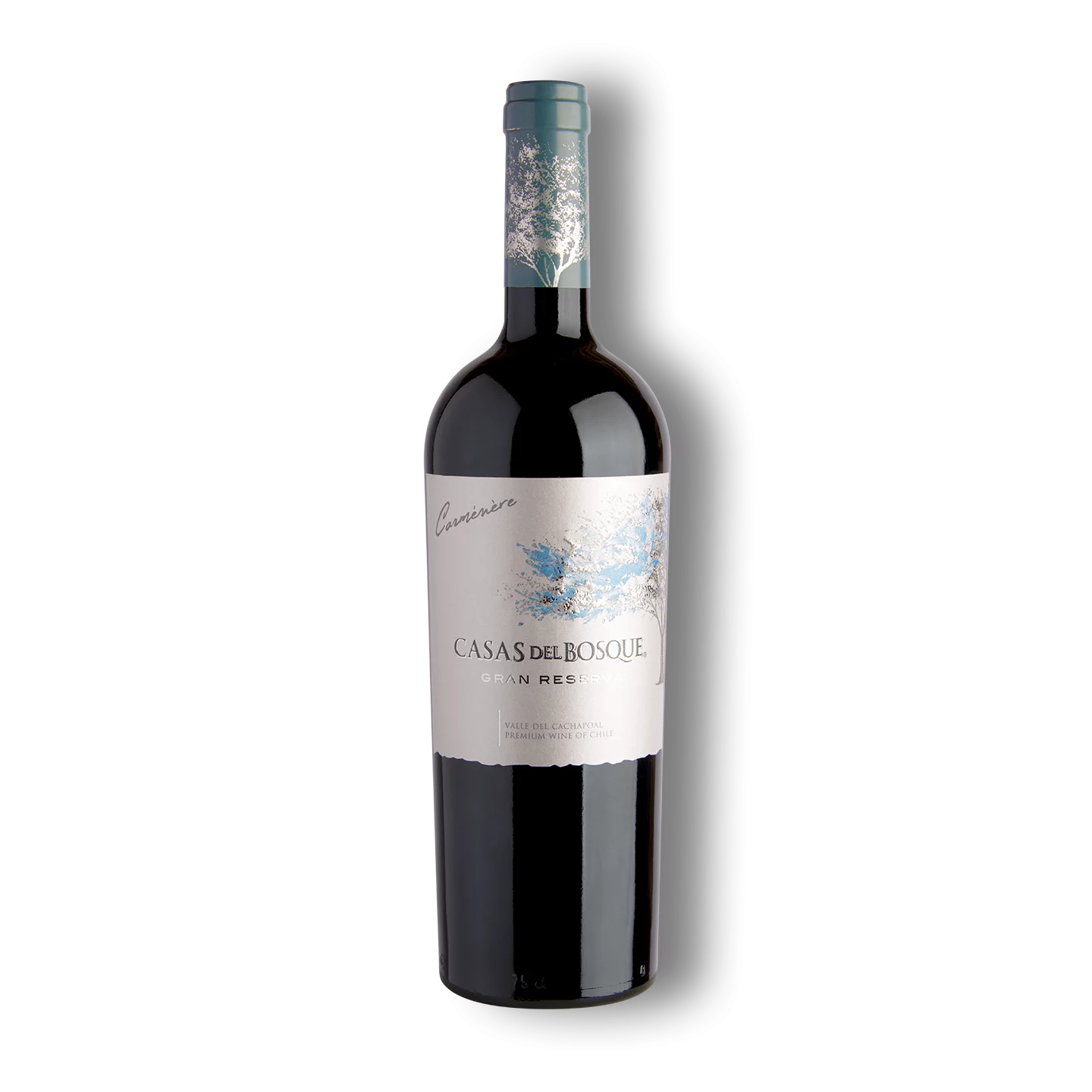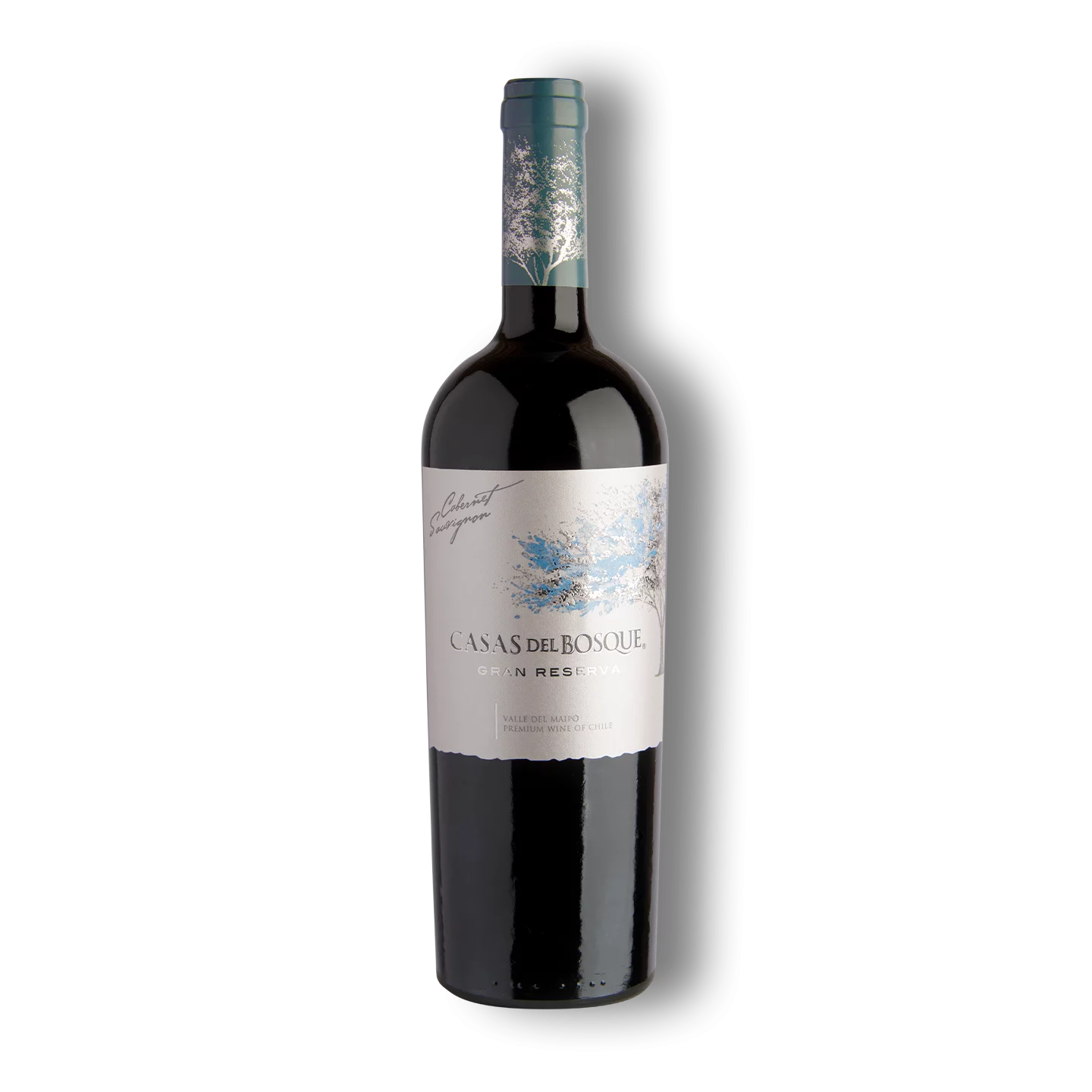 This Syrah has been highlighted and awarded in major competitions and magazines both nationally and internationally. It stands out for being a fresh red wine, with intense aromas and elegant palate.nte.
The grapes are selected during the harvest and later in the winery through selection tables. They then undergo a 2-day cold pre-fermentation maceration and the must is inoculated with yeast and selected bacteria.
The wine is aged for 12 months in French oak barrels.