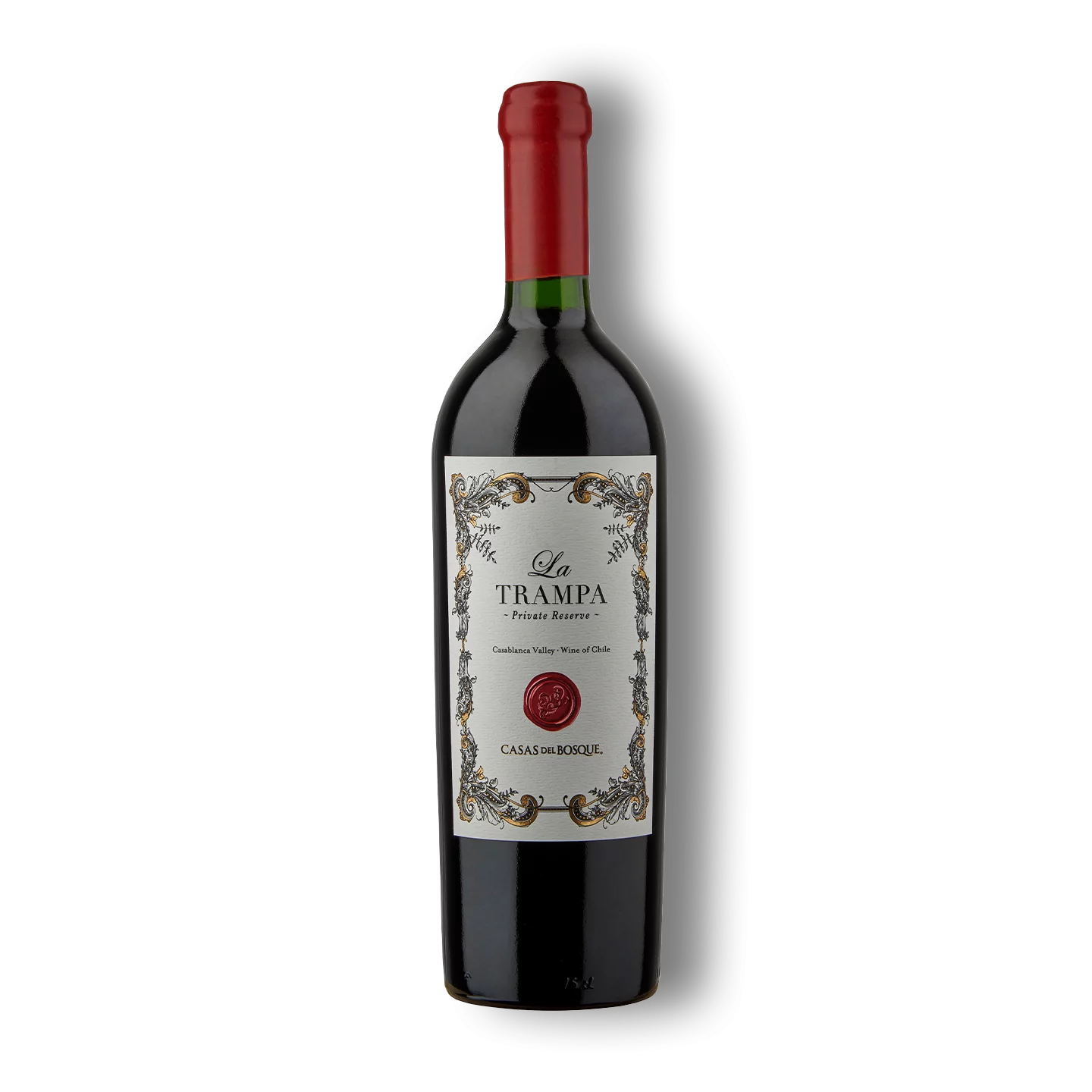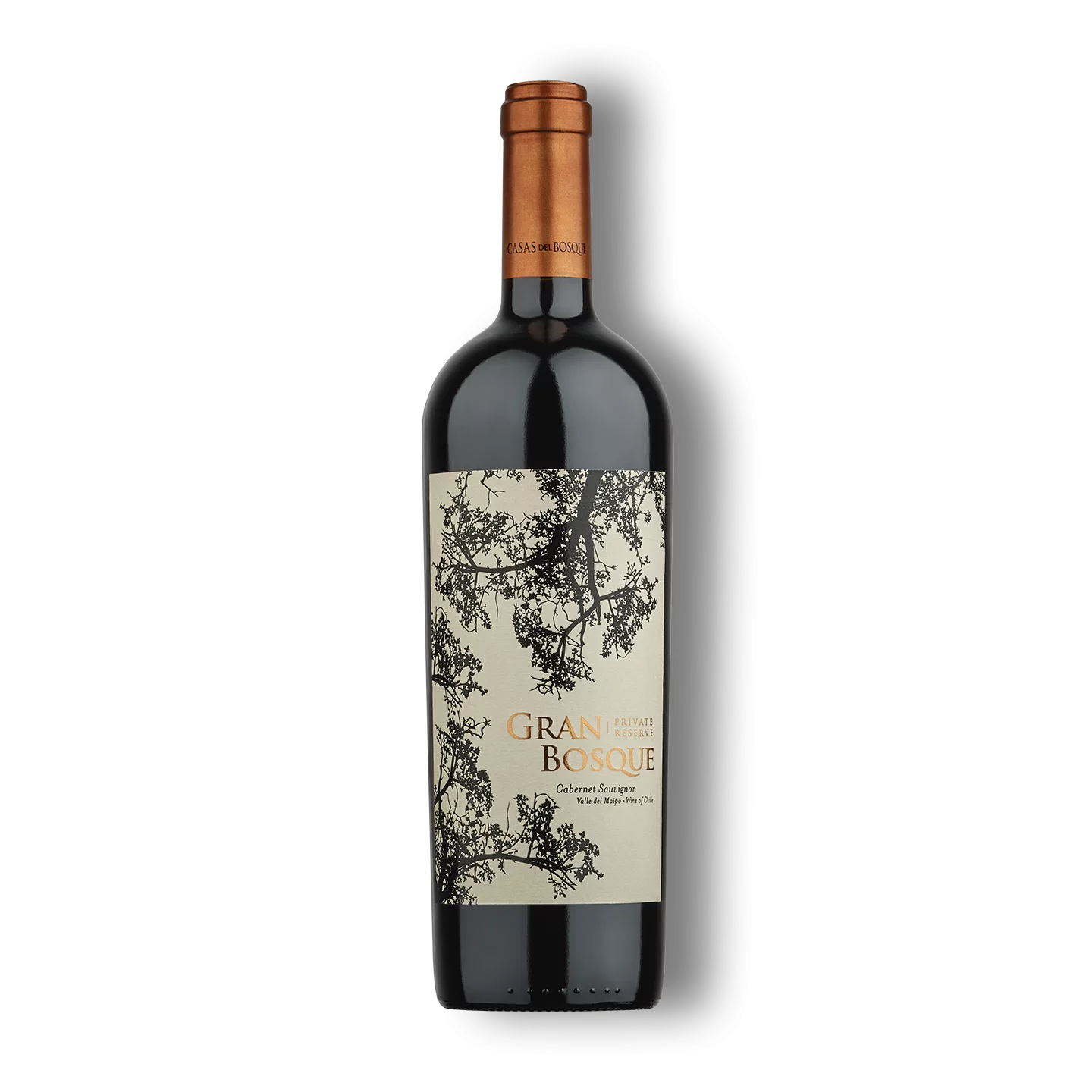 Limited Edition wines from our cellar. Great body and balanced structure, with soft and elegant tannins.
A limited edition, family line of the emblematic varieties of Casas del Bosque. Wines born from our soul.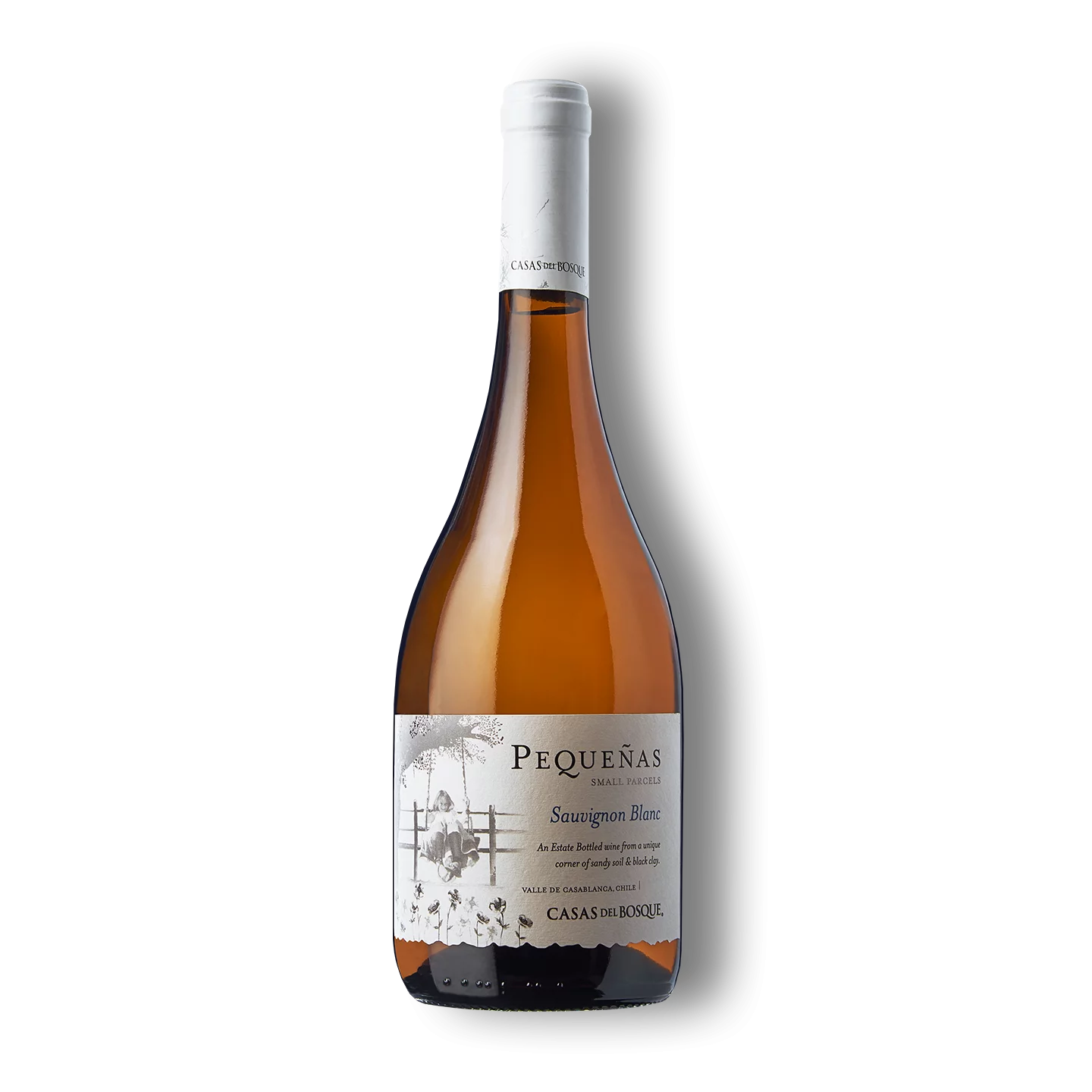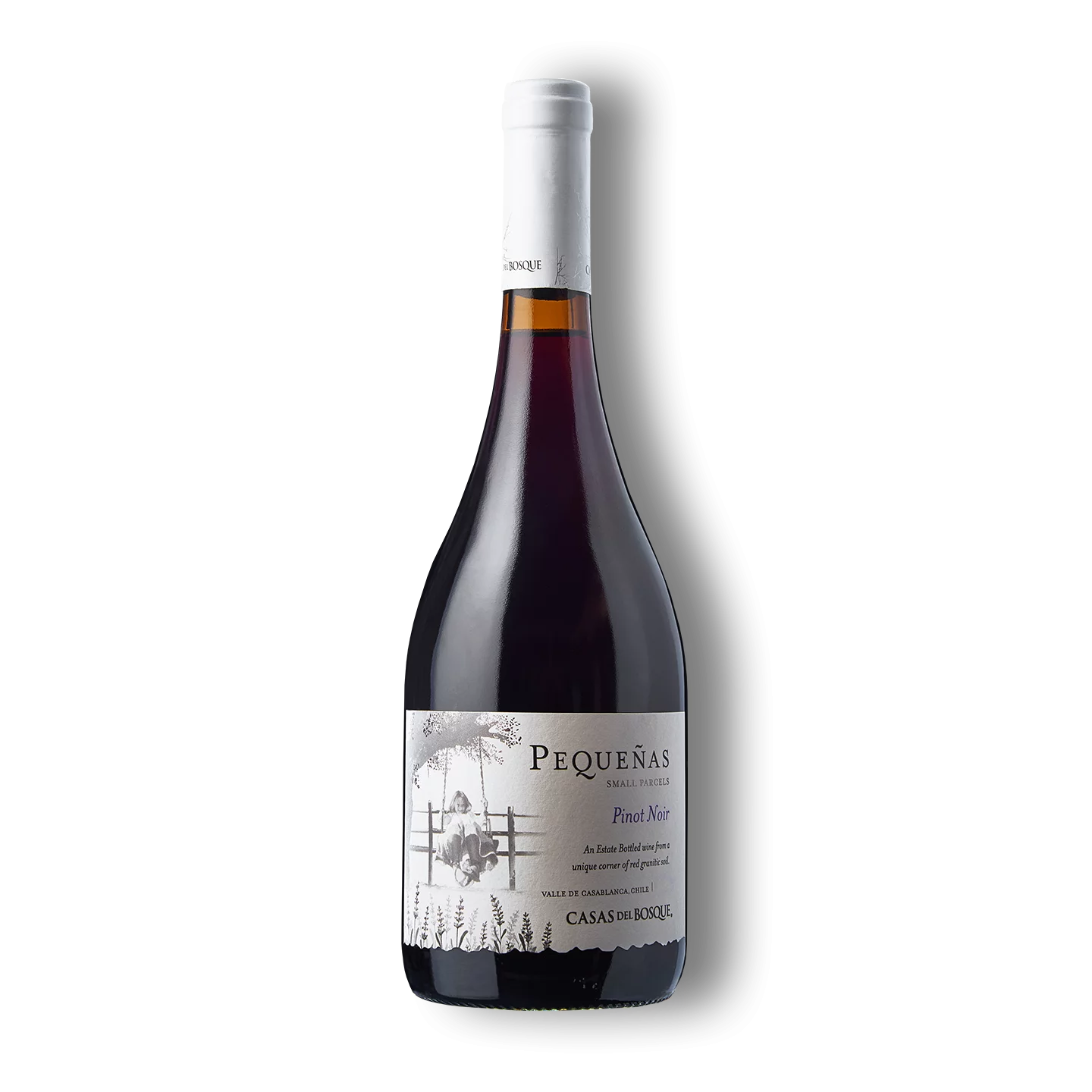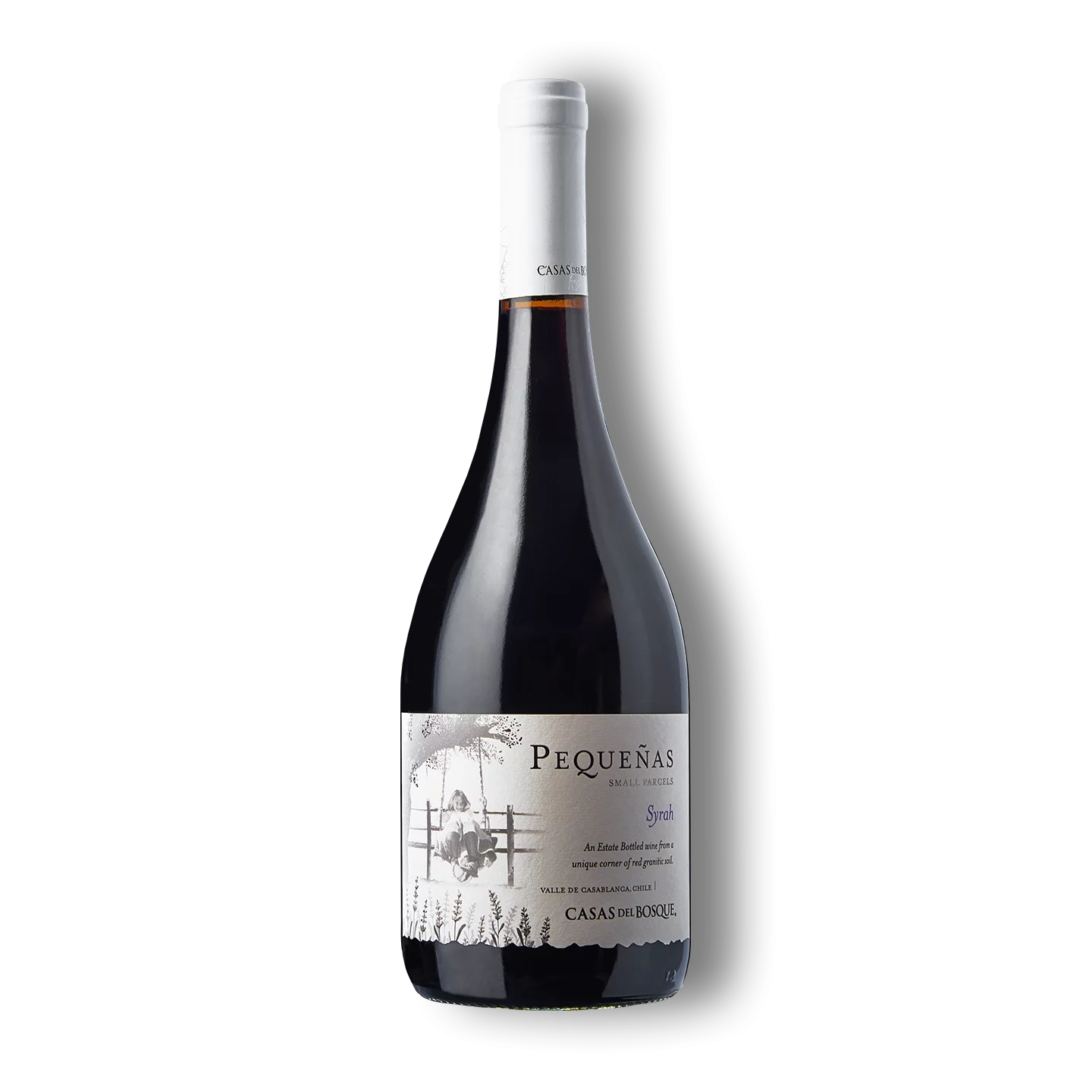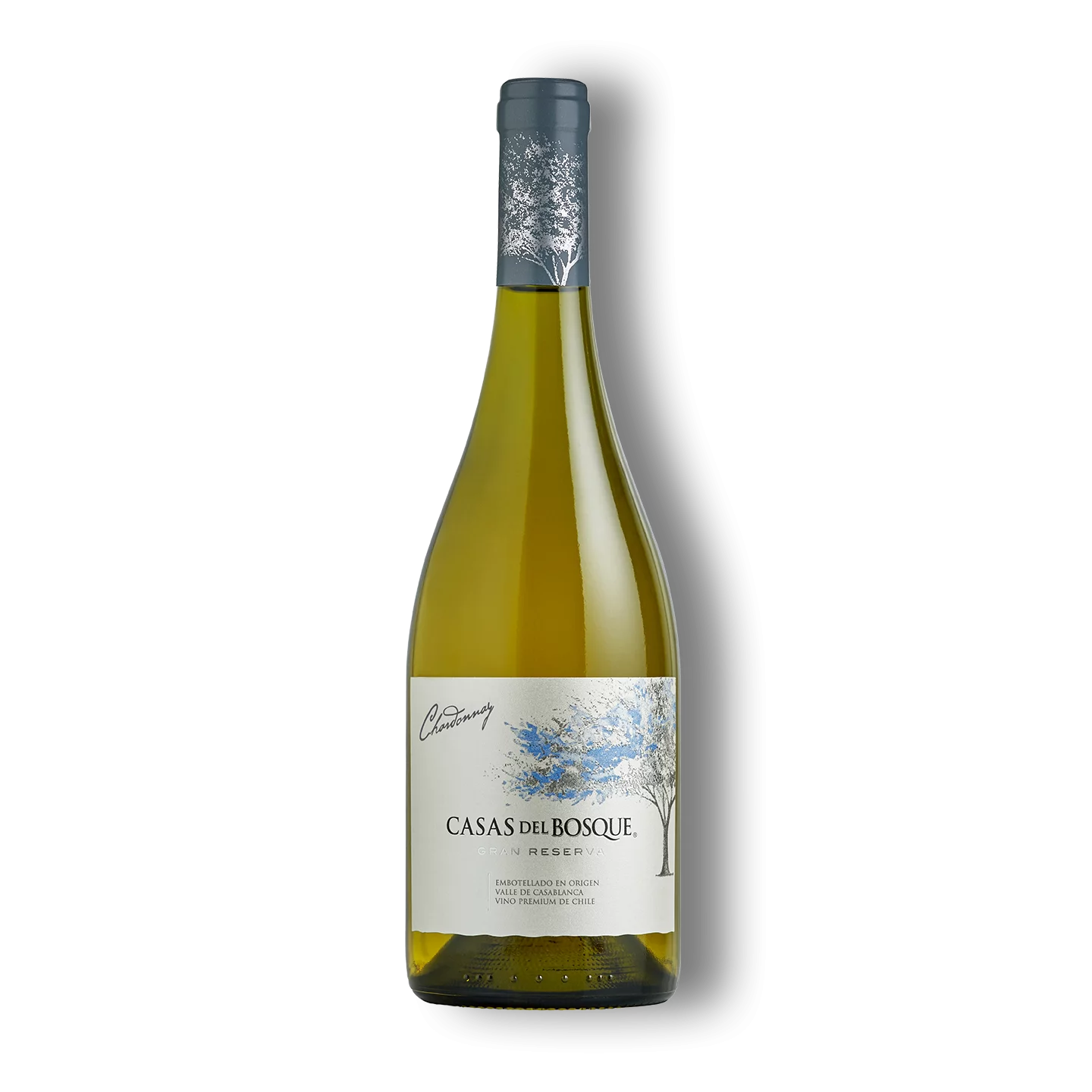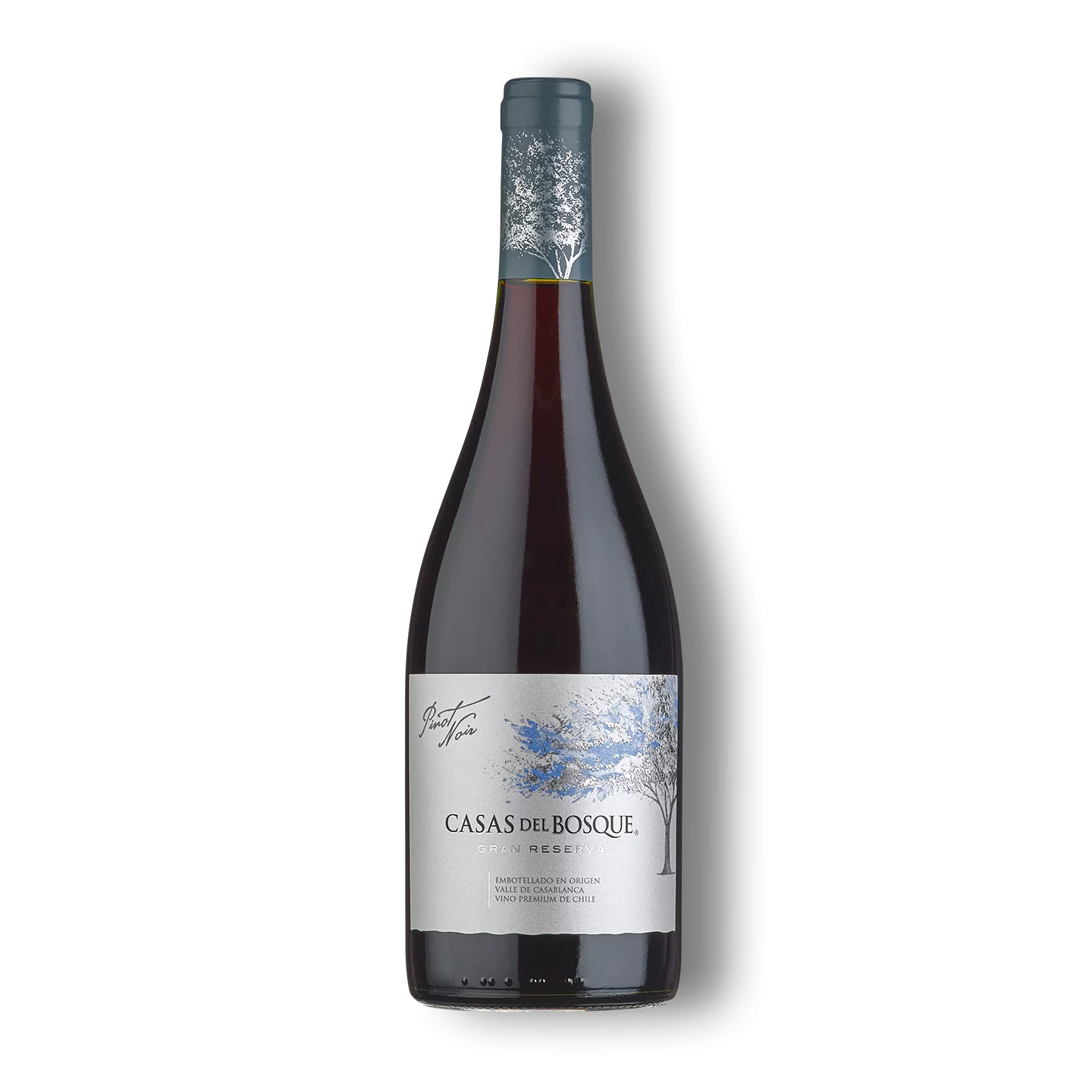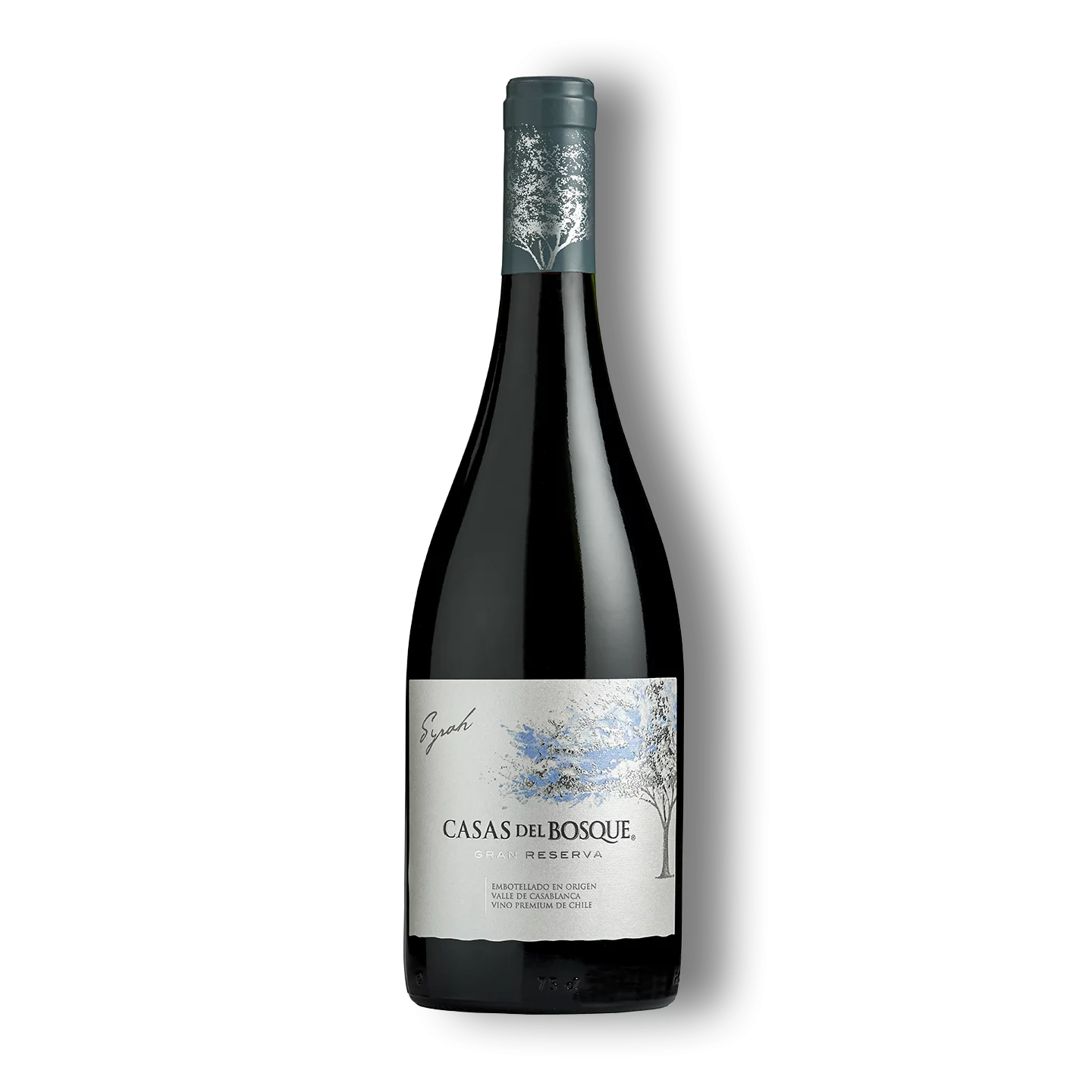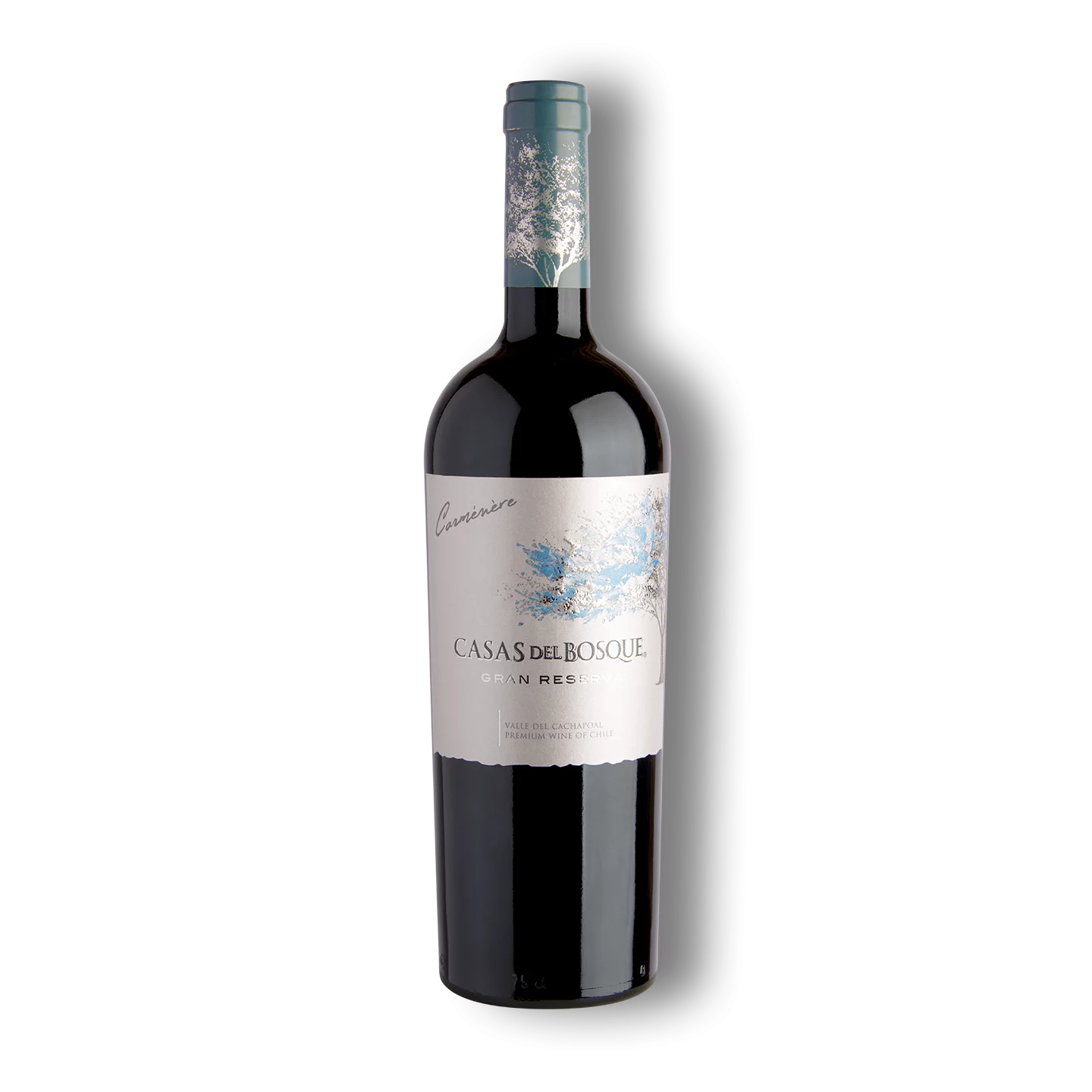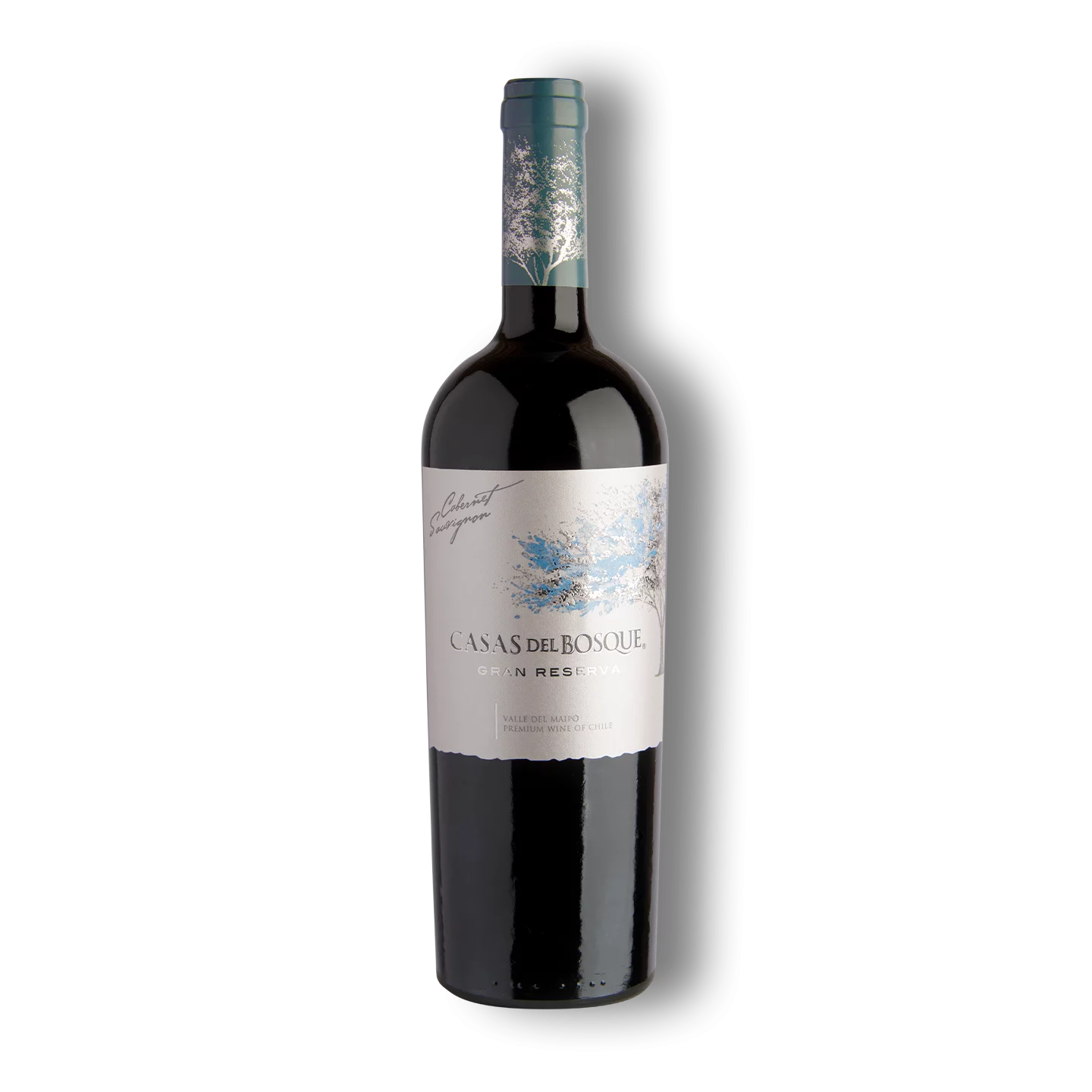 Elegant and complex, with intense aromas and great flavor expression. Perfect for special occasions.
Botanic Series are wines coming from parcels carefully selected and produced so that the result is the true expression of the site. Sustainable wines that honor nature.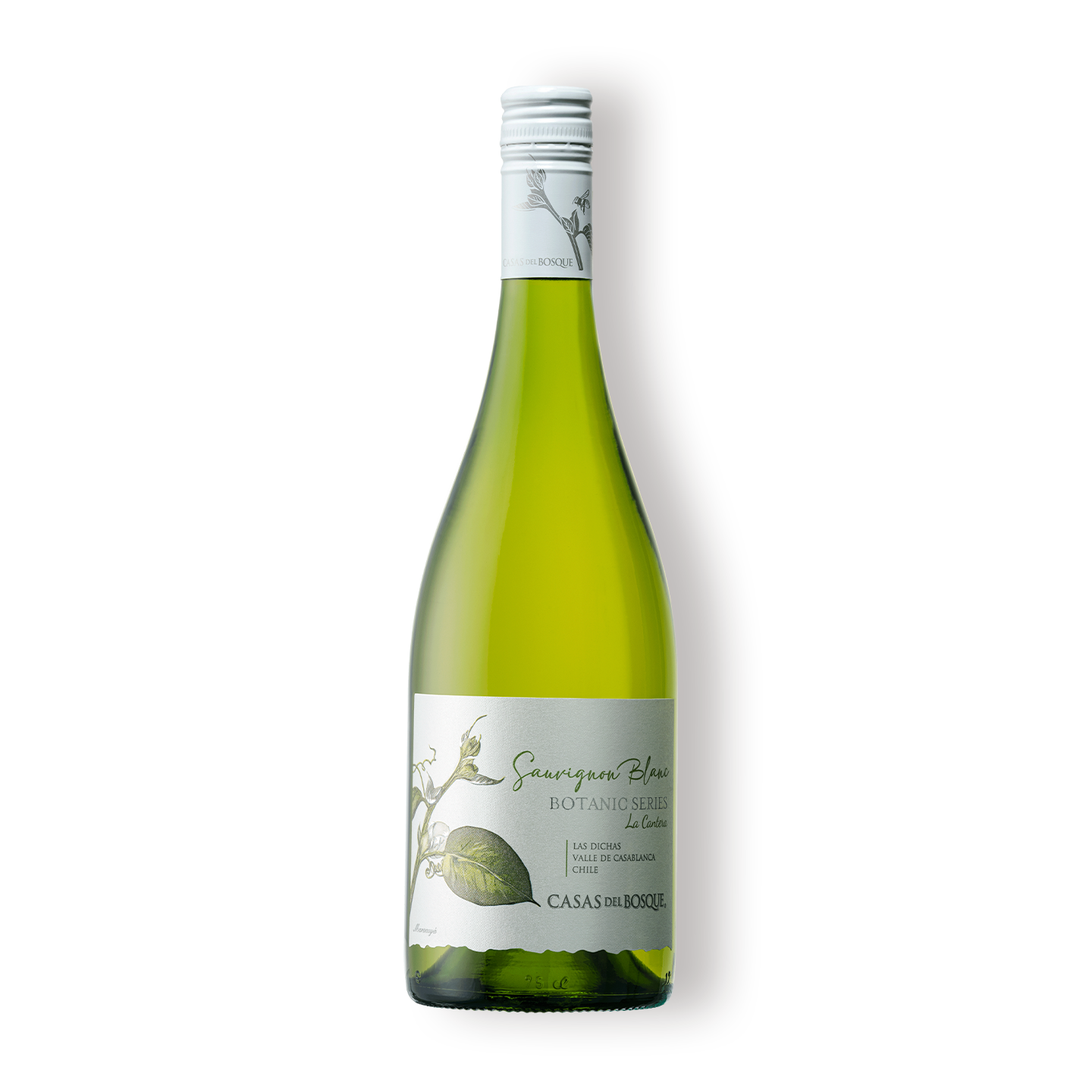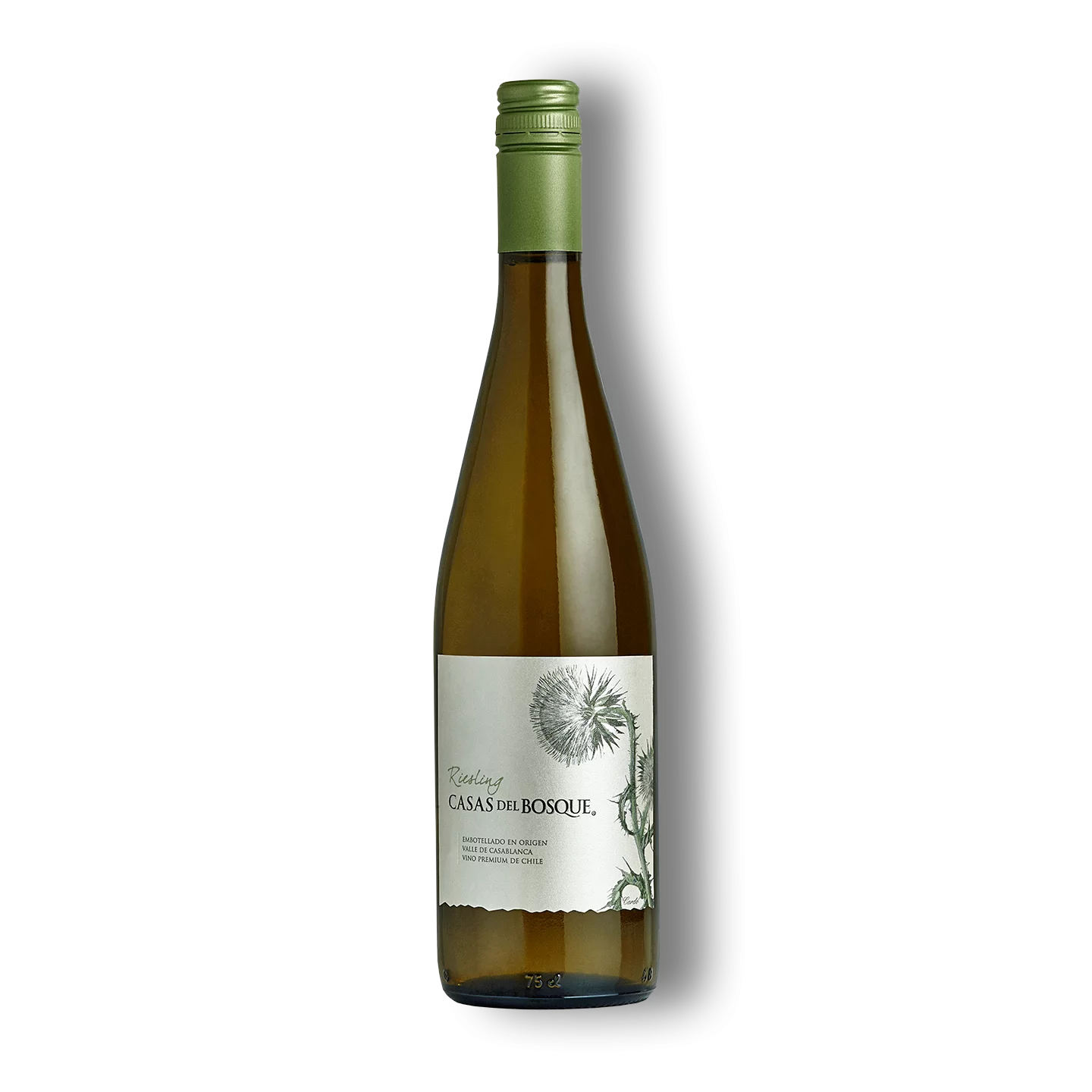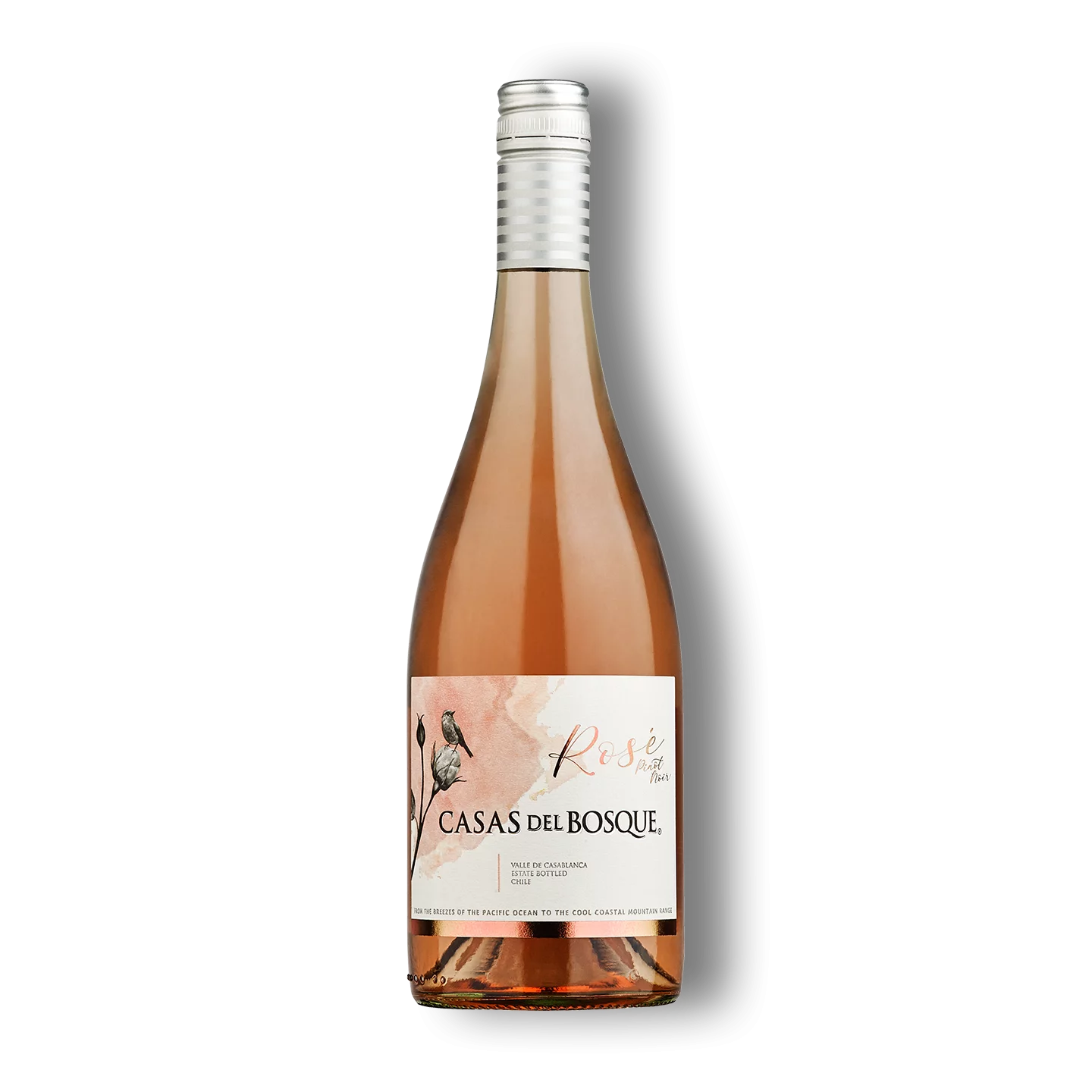 Noble late harvest made with Riesling grapes from a single vineyard, picked late in Autumn, when the grapes are affected by noble botrytis. One of the most exceptional and elegant wines of Chile.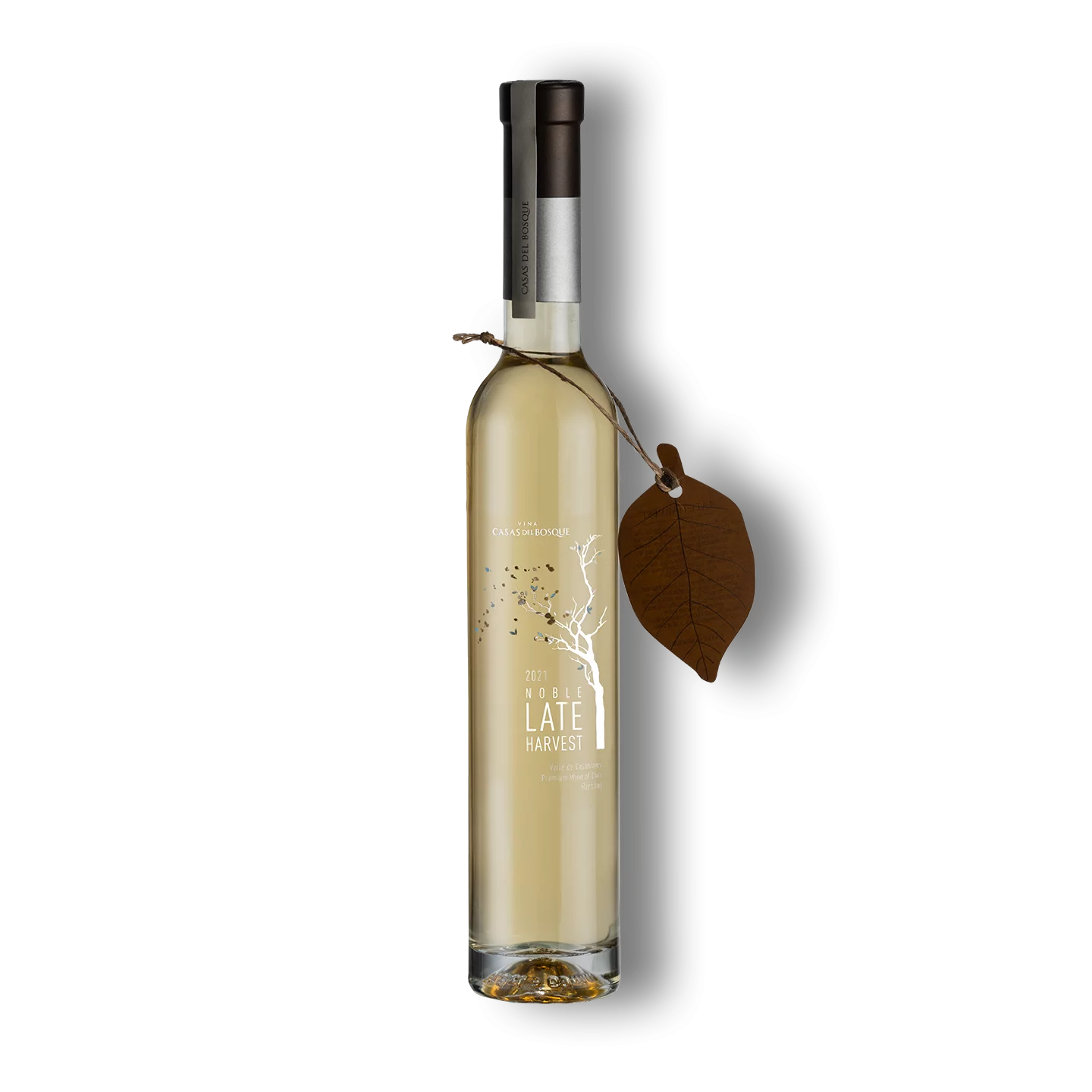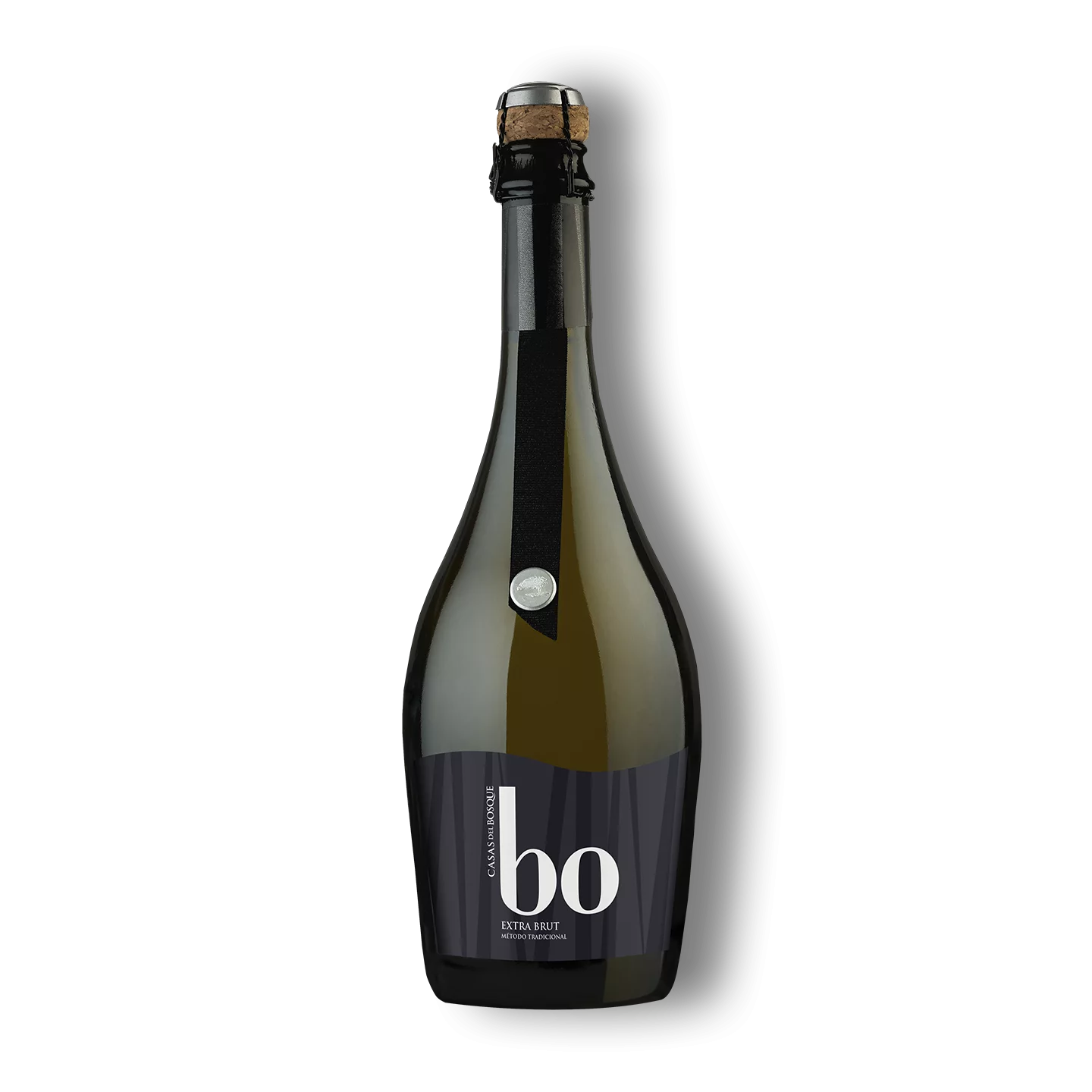 Traditional method sparkling wine, with 18 months of aging on its lees. Elegant with great structure and balanced acidity.