The Casas del Bosque winemaking team is responsible for the consistency and quality of our wines. In addition to imprinting a characteristic stamp on all our lines, it has led them to obtain multiple awards from increasingly demanding critics, both in Chile and abroad.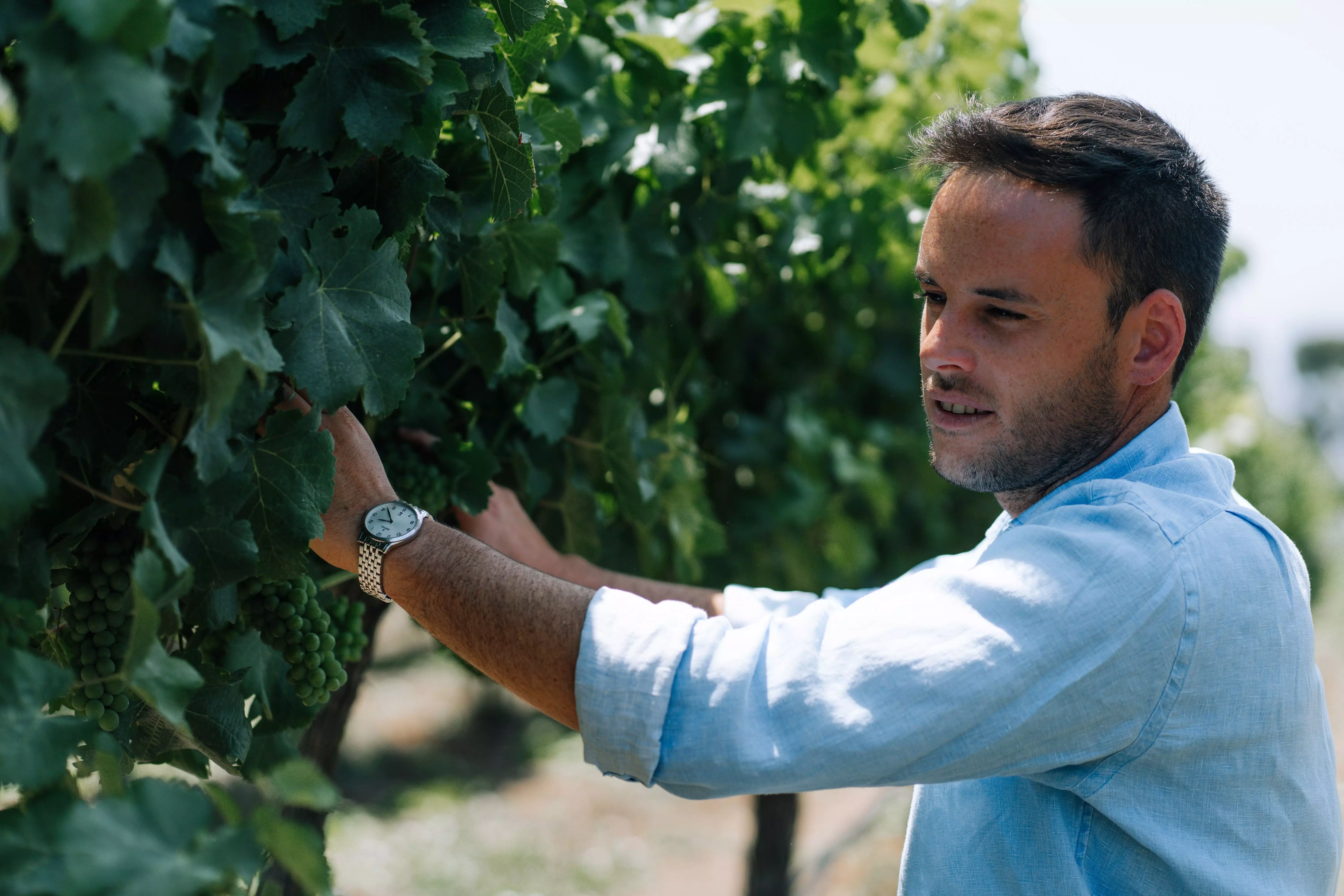 Winemaker Alberto Guolo is originally from Monselice, Italy. At the University of Padua he obtained a degree in viticulture and winemaking, and at the University Ca 'Foscari in Venice he completed a Bachelor of Science with a specialization in Marketing and Management. He has worked in different wineries in Italy, New Zealand and California. In 2016 he arrived in Chile and in 2017 he joined the Casas del Bosque winemaking team to continue improving the challenge of the legacy of making our cool-climate wines. In addition, Alberto owns the winery Vini Monticello - Azienda Guolo in the Veneto region of Italy, a vineyard that was founded by his grandfather where they produce varieties as diverse as Merlot, Raboso Piave, Refosco, Carmenère, Friulano, Pinot Bianco and most importantly, Prosecco.
Agronomist Enologist Engineer from Pontificia Universidad Católica de Chile. With vast experience developing as a winemaker in Las Sircas, Veramonte and Quintessa Winery - California, USA. In July 2022 he joined Casas del Bosque to work in the winemaking team, contributing with his long experience in important vineyards where he has been able to contribute in the organic management of the vineyard and the winery. His knowledge from being in different valleys, plus his passion for cold climate wines, have been important elements to continue searching for efficiency and excellence in our winemaking processes.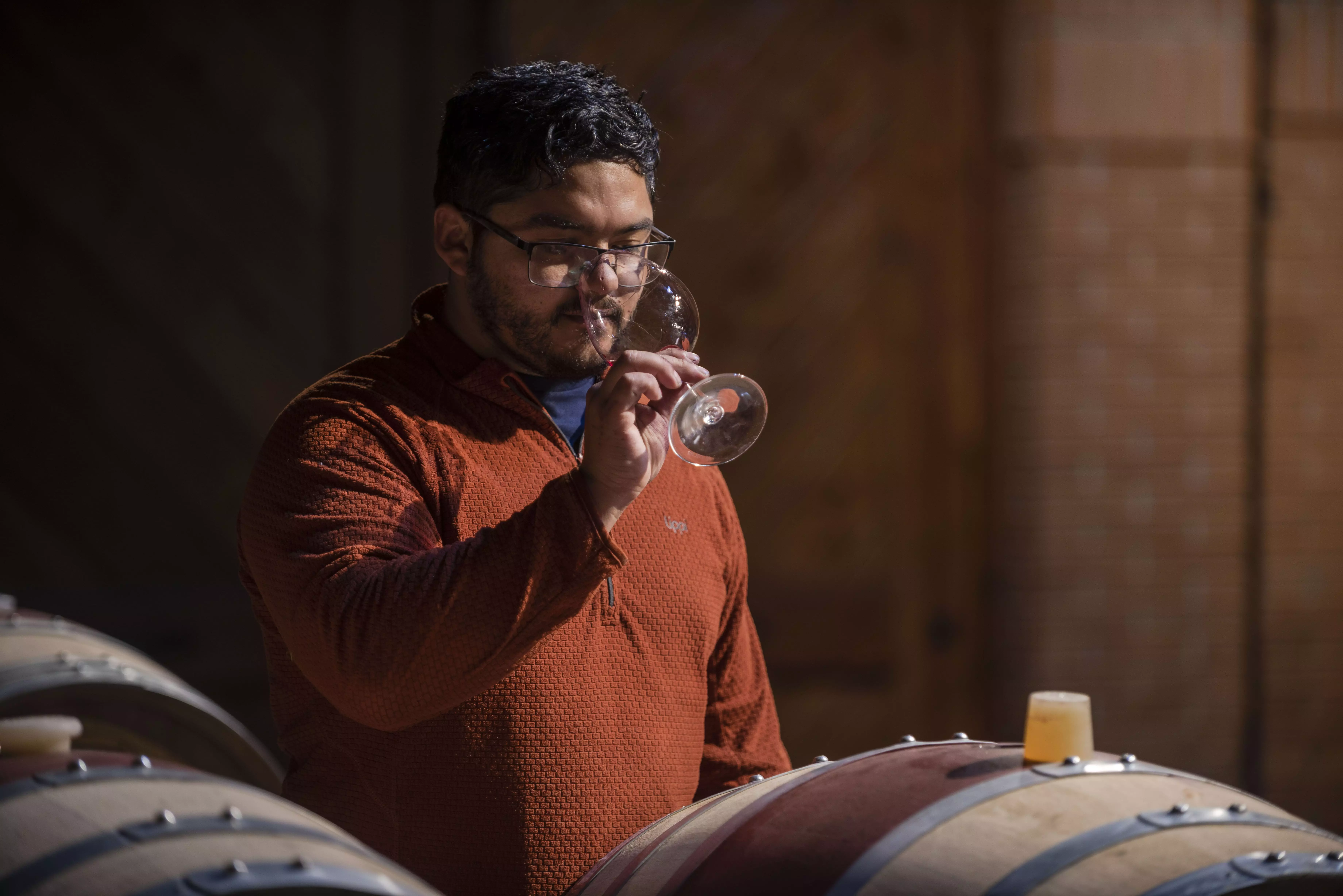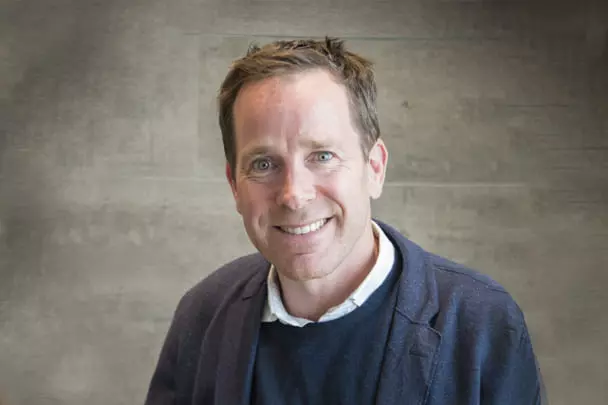 With over 20 years of experience in the international wine industry, New Zealand Master of Wine, Sam Harrop, joins the Casas del Bosque team to share his knowledge, expertise and holistic vision of the wine business and help us maximize the potential of our vineyard, while guiding us towards an increasingly sustainable and authentic approach. Sam began his career in the early 1990s as a winemaker in New Zealand, training at Villa Maria and Esk Valley Estate. He later gained further experience in California (Littorai Wines) and Australia (Rosemount Estate - prior to the Southcorp acquisition). Since then he has only added experience and knowledge through his activities. Sam is excited about this new challenge at Casas del Bosque, where he has great potential to help the talented and international winemaking team (headed by Alberto Guolo), shape wine styles to maximize a unique sense of place, the cool climate where the vineyards of the magical Casas del Bosque vineyard are located.
Consultant Winemaker, where he has supported mainly in Sparkling Wines since 2015. With a vast experience for more than 28 years in the industry in Viticulture/Enology.