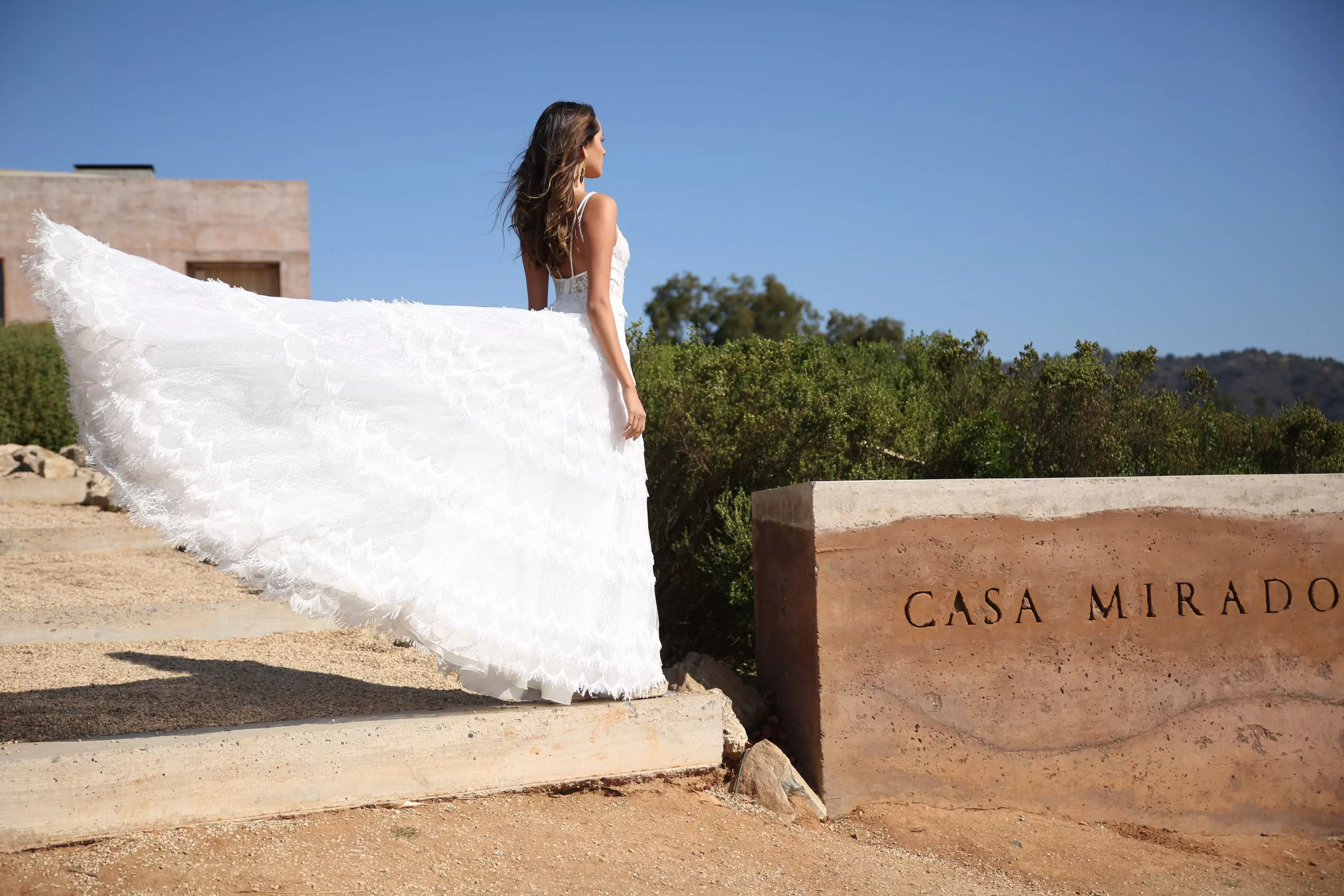 Marriage and
Celebrations
Only one hour from Santiago city and 40 minutes from Valparaiso, Casas del Bosque offers you an intimate alternative for wedding parties and celebrations in the most beautiful locations in our vineyard.
You can be sure to receive highly personalized service from our Event Manager who will help make this a special day filled with aromas and sensations. Our culinary team will put together a carefully crafted menu for your special day.
Your celebration (marriage, baptism, birthday, etc.) can be held outdoors, at noon or in the evening, in one of the most emblematic places in our vineyard in a uniquely magical atmosphere.
TO MAKE YOUR CELEBRATION UNFORGETTABLE
The vineyard has a 'Coloso', a tractor-drawn carriage to take up to 40 guests from the winery to your celebration and back.
If you are planning a religious ceremony, the church of Santa Barbara, Casablanca is 5 minutes from the vineyard. The beautiful colonial architecture will captivate you with its high altar and wooden ceiling, where you can hold your religious wedding ceremony and then go to the vineyard for the reception.
Our Event Manager can help you contact the Church, or also organize a symbolic ceremony as well to negotiate with various providers (animation, amplification, DJ, lighting, etc.) , and coordinate to see different alternatives of transfer for your guests.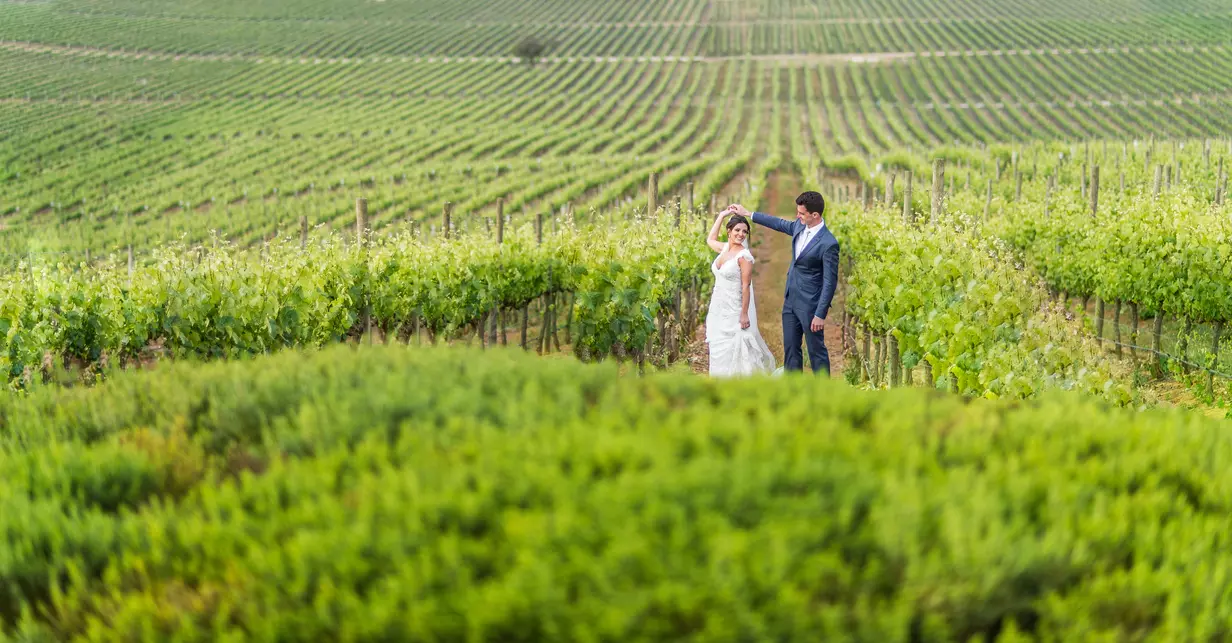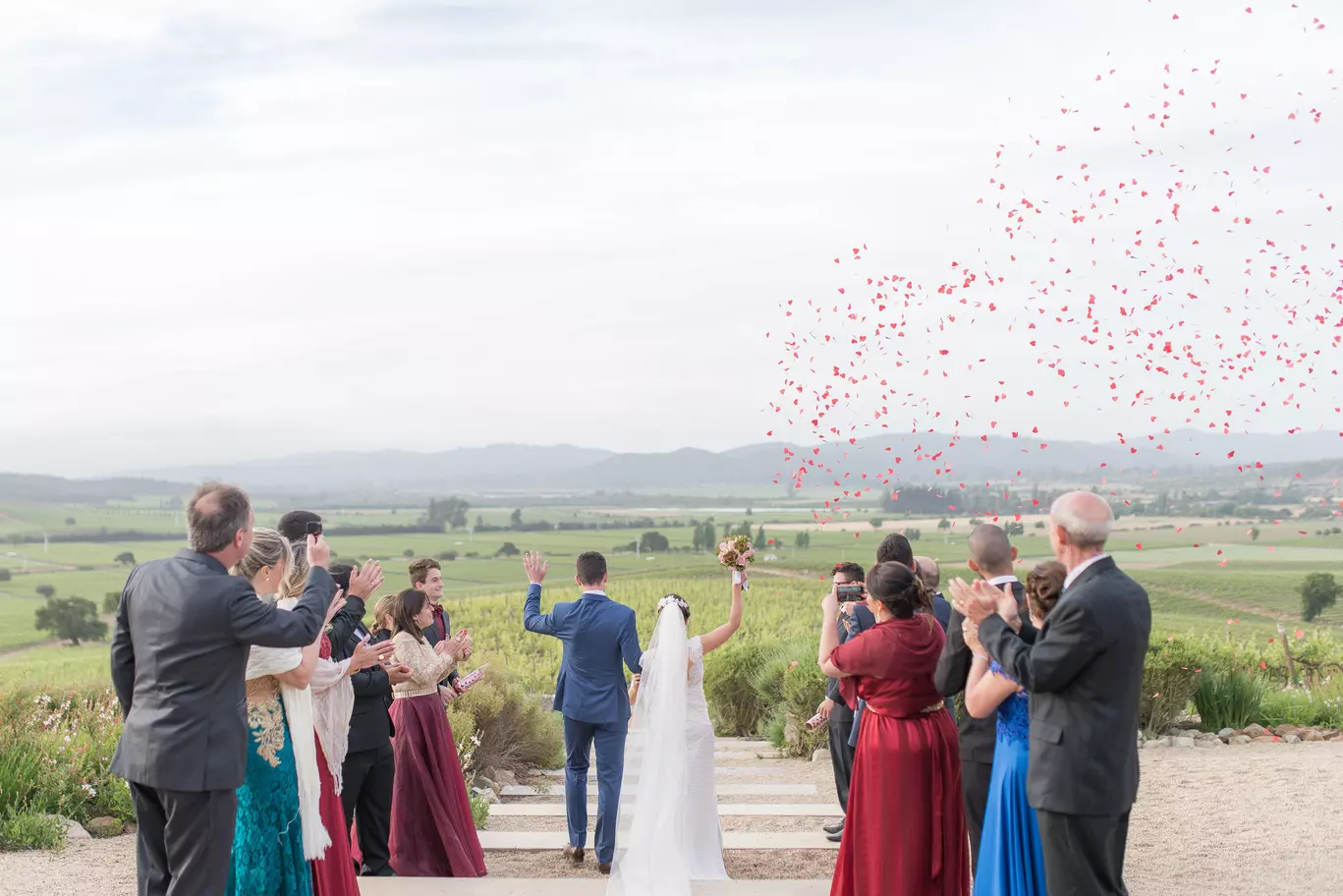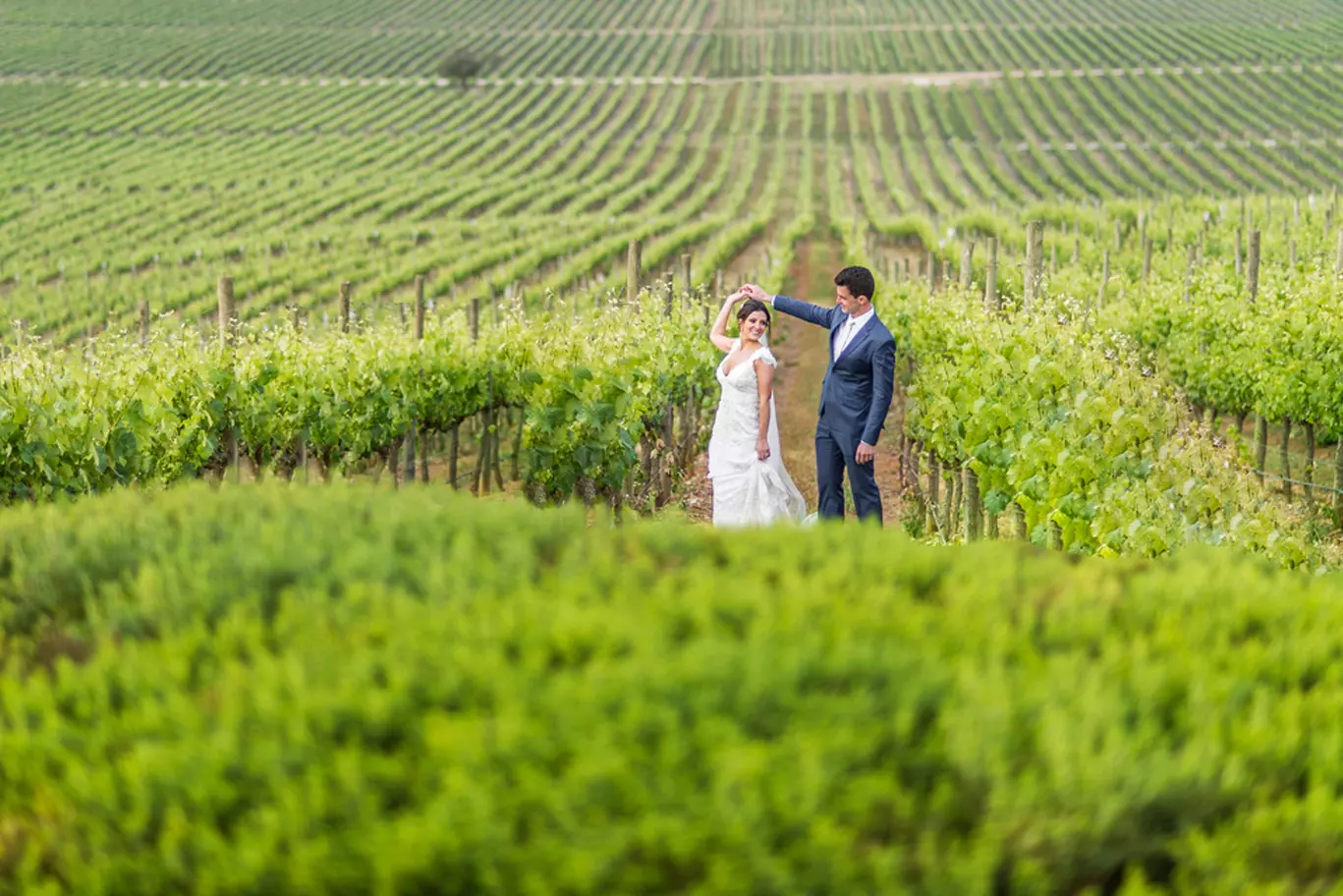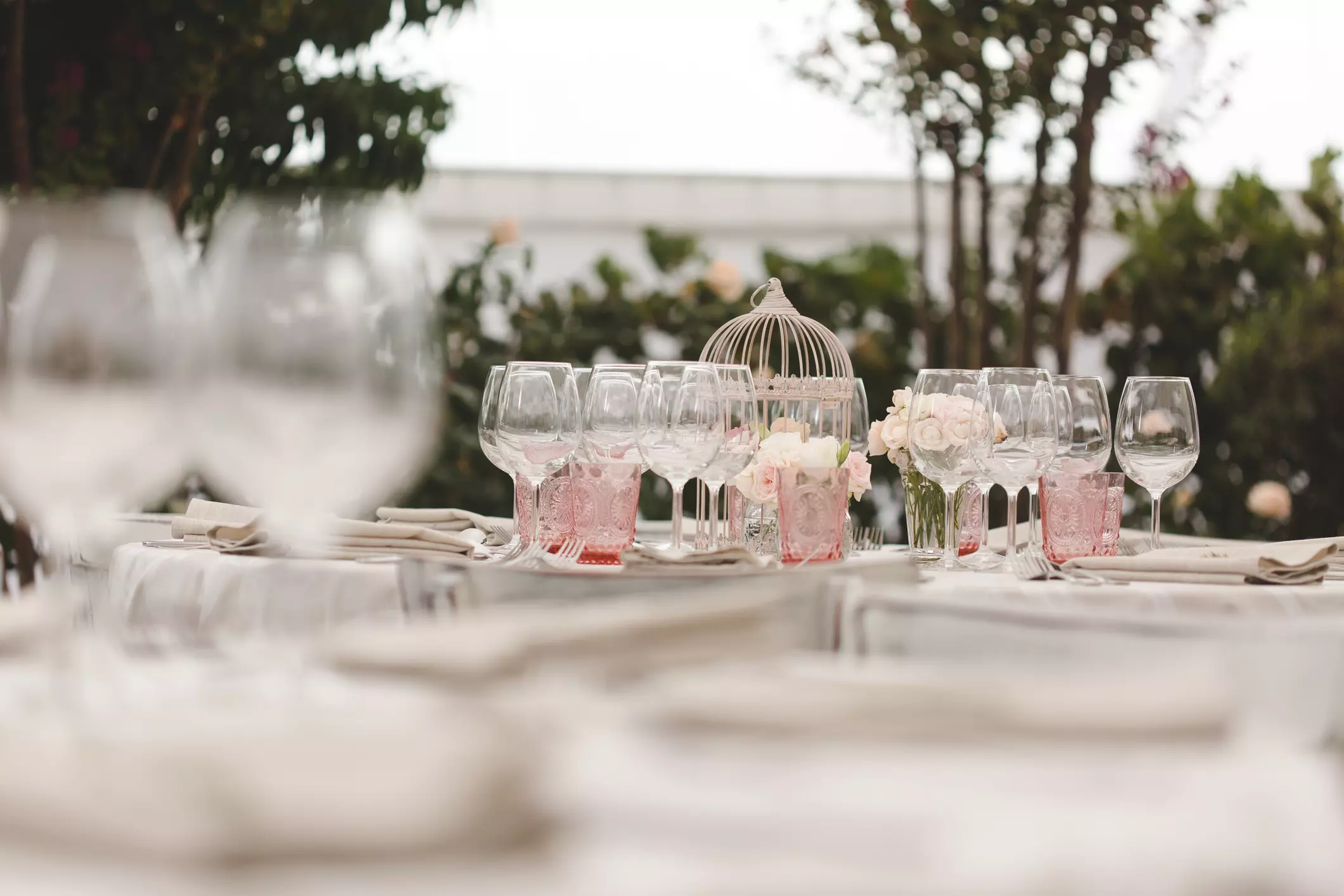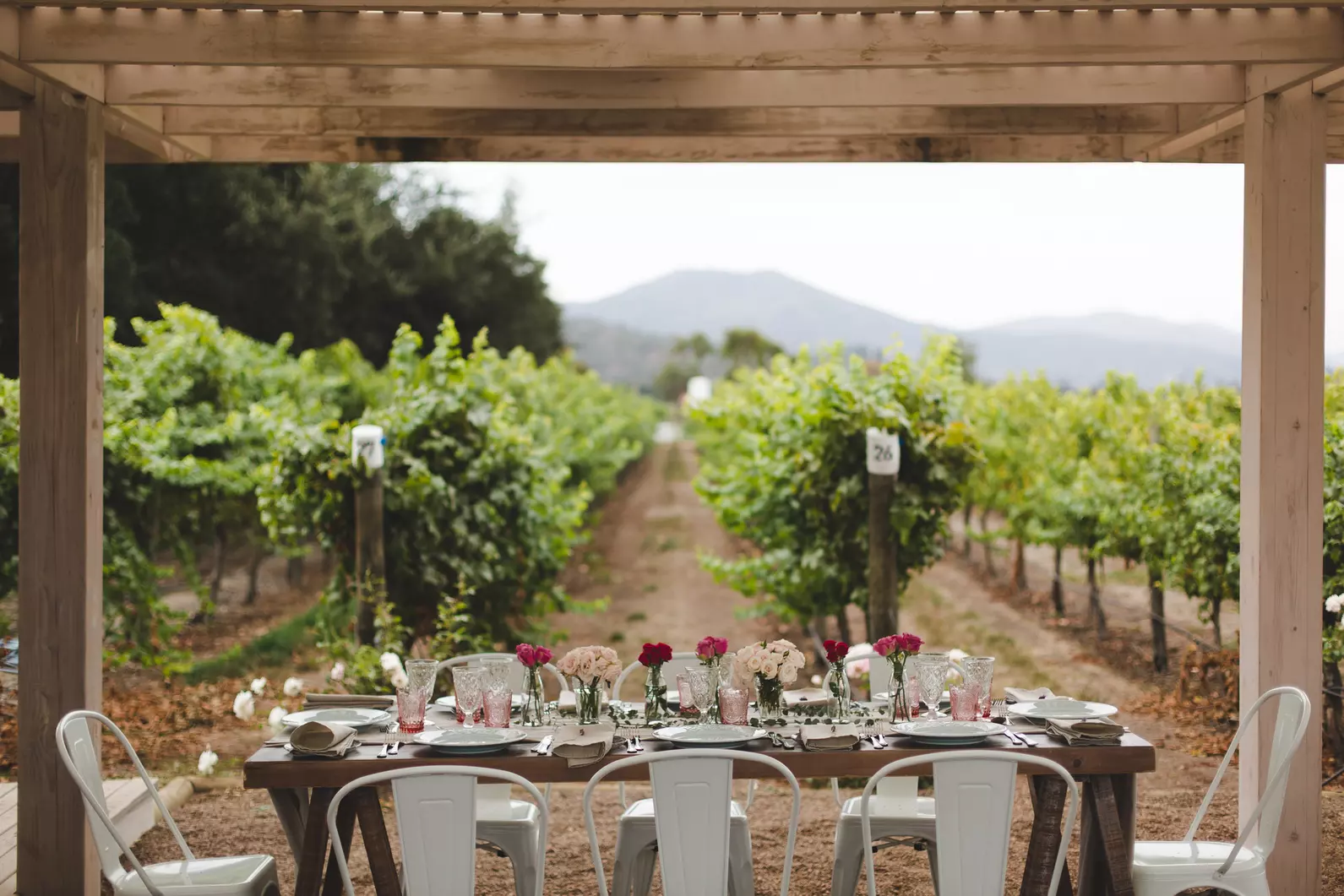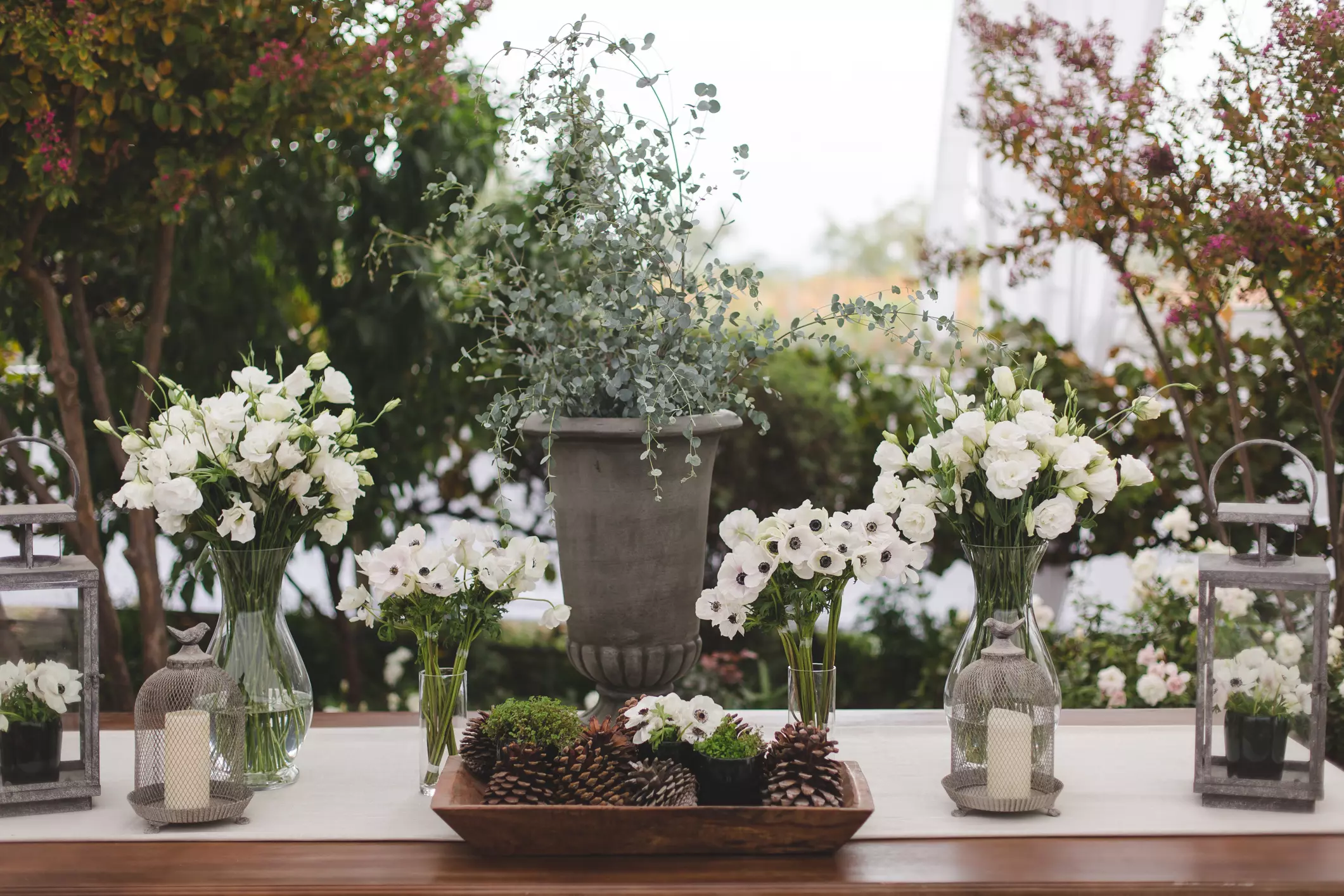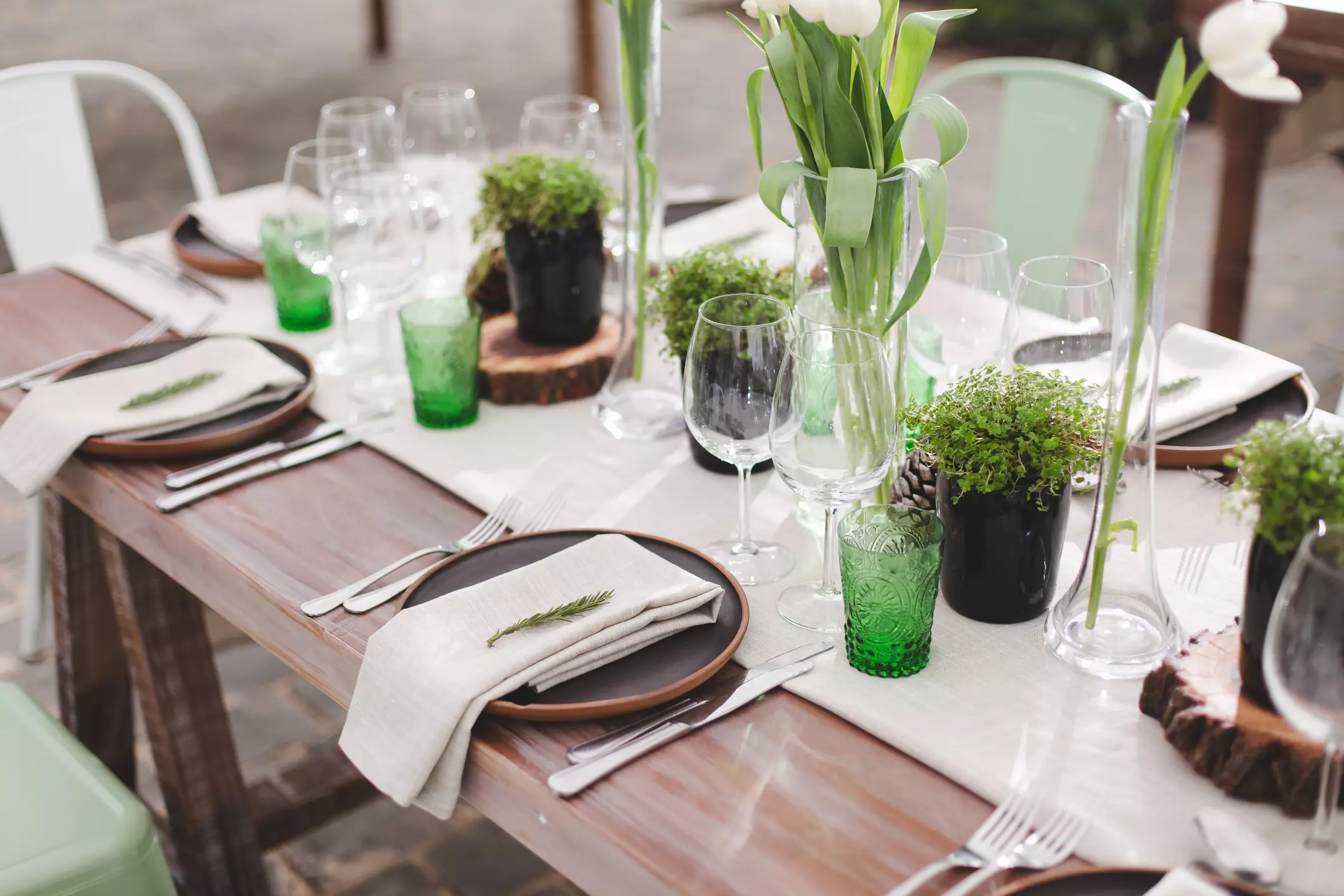 We offer our vineyard and all its facilities at your complete disposal and we can help plan activities that will make your event fun and unique.
•       Seminars
•       Conventions
•       Work meetings
•      Corporate lunches
•       Launchings
A warm and welcoming atmosphere. Personalized attention to enjoy the landscapes of our vineyards, where your event will be out of the ordinary, with a special menu, carefully crafted to create unforgettable moments filled with aromas and sensations.
Transfer coordination. We can help you to coordinate the transfer of guests so you can enjoy your day without any worries.
Gifts for guests, so you can take a little bit of Casas del Bosque home with you.